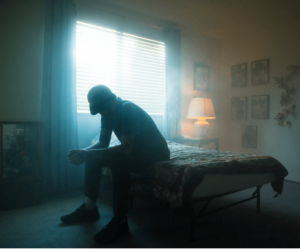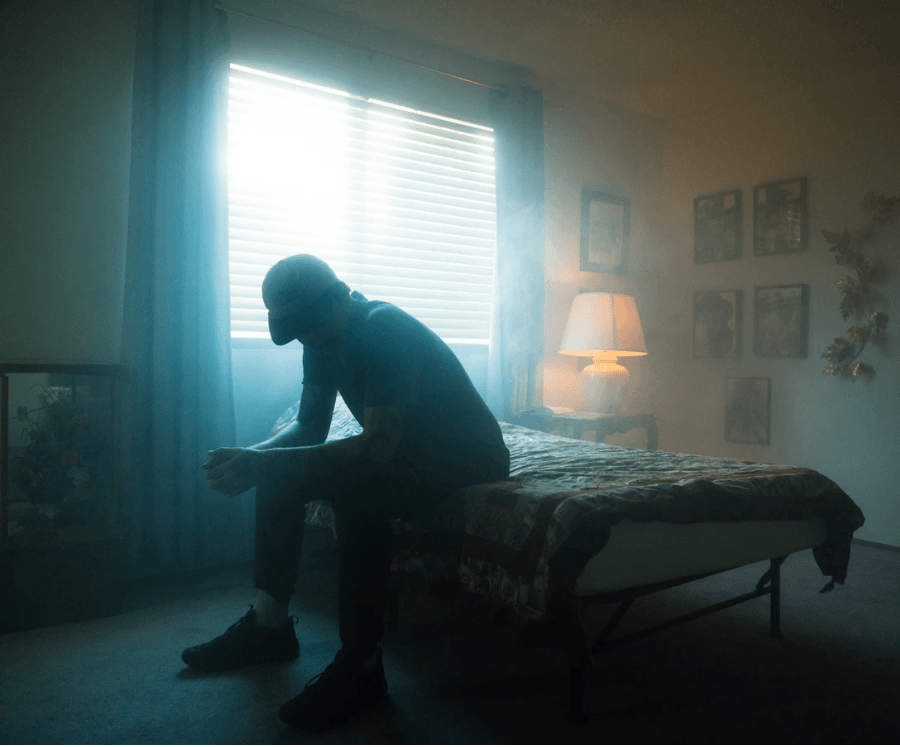 OxyCodone and Opioids are one of the most commonly abused and dangerous drugs in the United States today. OxyCodone is a prescribed painkiller sold under the brand names: Oxaydo, Roxicodone, Roxybond, OxyContin. While Oxycodone is an effective pain reliever, much like other Opioids it is highly addictive. Because of the addictive nature of OxyCodone, even people taking them according to their prescription may become addicted and slip into OxyCodone abuse.
Findings by the National Drug Abuse Institute show that 21-29% of all prescription opioid patients abuse their prescription and 8-12% of all opioid prescriptions result in an opioid use disorder. In addition, an estimated 80% of heroin users abused prescription opioids like OxyCodone first. It is a statistical fact that detoxing from OxyCodone at home does not work. You need a medicated detox to comfortably and safely detox from OxyCodone. If you are experiencing symptoms, please reach out to us for help 24/7.
Why OxyCodone Detox Needs to be Medically Supervised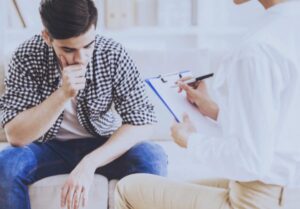 Detoxing is the act of systematically removing that chemical from your body. There are two common ways of doing this; cold-turkey, which means just stopping the use completely without any assistance, and medically-assisted detox. Much like other opioid detox programs, OxyCodone withdrawal symptoms can be extremely painful and even life-threatening. Because of this, trying to quit cold turkey almost never works leading to relapses and overdoses.
Medically supervised detox programs like ours at Beginnings Treatment Centers offer medication-assisted treatment to help reduce the painful withdrawal symptoms. You will be in a comfortable semi-private or private room, with healthy and nutritious meals, as well as 24/7 supervision to make sure that you are as comfortable as possible during this time. While you may have heard of the extremely rare occasion of someone quitting OxyCodone or other opioids on their own cold turkey, or even with controversial drugs like Kratom, this is highly irregular and not recommended as it has lower overall effectiveness and often results in higher relapse rates than a medical detox center.
Oxycodone Overdose Symptoms
When someone takes a more than prescribed or illegal dose of OxyCodone, either intentionally or unintentionally, it can completely overwhelm your body's functions causing an overdose. An Oxycodone overdose is a terrifying experience that has various life-threatening symptoms. Witnessing an OxyCodone overdose can be especially frightening as many of us are not trained to know what to do and are afraid of what might happen if you are using together and have to call for help. The sooner that these symptoms are recognized and dealt with by professionals, the more likely that person will survive. Some OxyCodone withdrawal symptoms can include:
Coma or unresponsiveness
Nausea
Vomiting
Shallow breathing or no breathing
Constipation
Bluish-colored fingernails and lips
Seizures
Pinpoint pupils
Muscle damage from being immobile while unresponsive
It's important to know that if you witness an OxyCodone overdose, do not be afraid to call 911 for help. It will save their life and many states have laws to protect you from getting into and legal trouble for calling it in.
Oxycodone Withdrawal Symptoms & Duration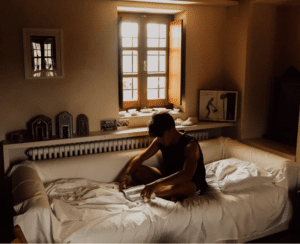 Most Opioid withdrawal symptoms are similar, including OxyCodone withdrawal symptoms. While detoxing off of OxyCodone, you may experience some or all of the following symptoms. It's also important to know that medication-assisted detox can severely help reduce the symptoms that come from detoxing off OxyCodone.
Your withdrawal symptoms may vary from another persons' depending on your height, weight, amount and frequency of use, other drugs you are using, etc… Common Opioid and OxyCodone withdrawal symptoms include:
Fatigue excessive tiredness
Insomnia or sleep issues
High Fever
Stomach pain and cramping
Muscle aches and pains
Heart palpitations or hypertension
Nausea and/or vomiting
Depression and anxiety
Flu-like symptoms
Excessive sweating
Diarrhea
Increase Oxycodone cravings
OxyCodone Detox Timeline
Depending on your level of dependence, a typical OxyCodone detox timeline will take anywhere from 5-7 days. There are initial withdrawal symptoms that are mentioned above as well as possible post-acute withdrawal symptoms which can last for up to several months after the final dose. At Beginnings Treatment Centers, Here is a typical breakdown of our OxyCodone detox timeline during your time at our program.
Initial Intake and Assessment
During your intake, you will be taken through a thorough assessment so that we can learn more about your OxyCodone and other drug use history, your personal medical history, and identify any physical or mental complications which may require treatment. This is commonly called Dual Diagnosis. We use this information to create a custom detox program for you, which is then adjusted for you as your detox program progresses. We believe there is no one-size-fits-all recovery model and that why developing a custom solution is the best solution.
Medication-Assisted Detox
We may use medication-assisted medication for your detox to assist with painful withdrawal symptoms and safely detox the drugs from your system. Common medication-assisted treatment detox drugs we use are Buprenorphine, Suboxone, and other complementary medication. Most of our patients move through this detox process in approximately 5-7 days.
World Class Counseling and Therapy
Every person who enters our program has access to a full team of highly credentialed and qualified professionals including licensed therapists, psychologists, LMFTS, and doctors. Counseling is also available alongside therapy sessions and group meetings. We work hard to ensure that you have the support and emotional care needed to recover and have lasting sobriety.
Your OxyCodone detox schedule and plan will be determined by a clinical assessment of your length of abuse, volume of abuse, and personal health factors such as body-type, metabolism, age, gender, and susceptibility. In some cases, you may be prescribed medication to reduce withdrawal side-effects, reduce seizures, and reduce the risk of complications.
We accept a wide variety of different insurance plans.
OxyCodone Addiction Treatment in Orange County, CA
OxyCodone detox is just the first step towards your lasting recovery and a productive life. As a full-continuum of care facility, we offer other levels of substance abuse treatment after your detox that build new foundations for you, completely change your mindset and outlook on life, and a strong alumni network of people who will help keep you from relapsing and falling back into the same previous habits of use. Here are the other treatment phases after OxyCodone detox to give you the best chance at successful recovery.
OxyCodone Addiction Treatment Phases: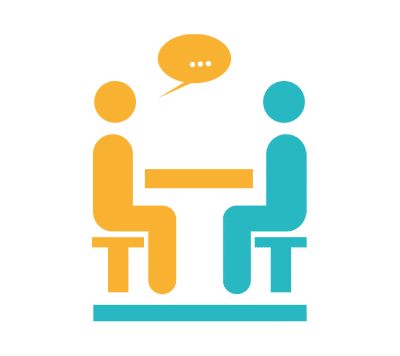 Partial hospitalization programs or PHP, offer a less structured treatment option for those with a light to moderate OxyCodone addiction. While in PHP, you stay home or in one of our sober living houses and visit our facility during the day for individual and group therapy. You will receive the same treatment, but with less monitoring, offering more freedom and lower cost.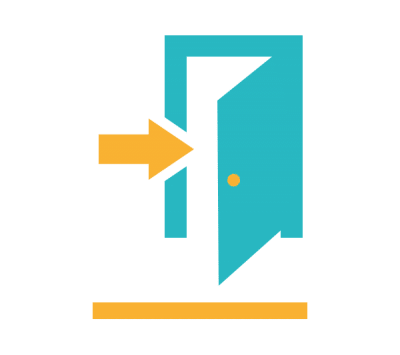 Intensive outpatient or IOP offers a flexible OxyCodone addiction treatment option, where you will receive treatment 3-days per week at our Orange County rehab center. This allows you to continue your daily obligations at work, home, or school while receiving the addiction treatment and therapy you need.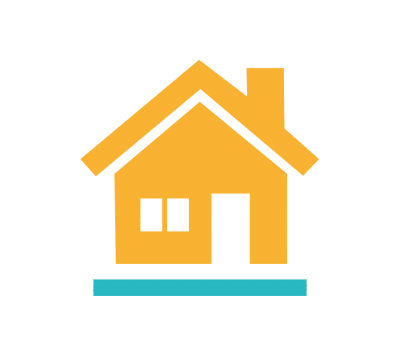 Residential or inpatient treatment is a popular form of treatment recommended for those struggling with OxyCodone addiction and need more help than just detox. In residential treatment, you stay in our rehab center in Orange County for approximately of 30-90 days where you receive full-time intensive addiction treatment for OxyCodone addiction and any other addictions. Residential treatment at Beginnings offers a full spectrum of therapy and counseling, socializing, group therapy, complementary therapies, amenities and comfortable facilities.
Outpatient Treatment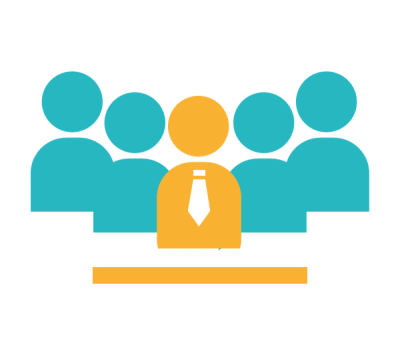 Outpatient treatment varies slightly from intensive outpatient as it requires less of a time commitment. Outpatient programs typically involve therapy a few times per week and are less rigid. While in outpatient treatment you will have the option to stay at one of our own sober living homes or at your own home.
Sober Living and After Care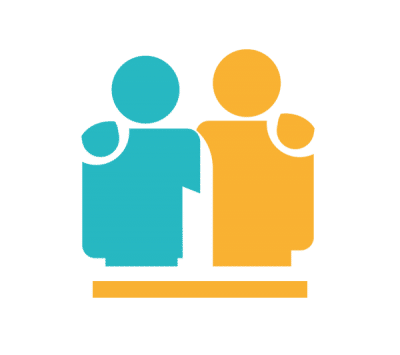 Our aftercare and alumni programs help to ensure everyone who enters Beginnings Treatment walks out with the full support to stay in long term recovery. Our aftercare program includes comprehensive support with continued alumni meeting access, help moving into sober living, and extensive programs to continue treatment where needed. We now offer online alumni meetings so that you can stay in touch no matter where you are!
Other Drug Detox and Addiction Treatment Information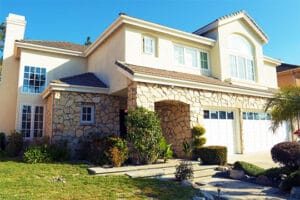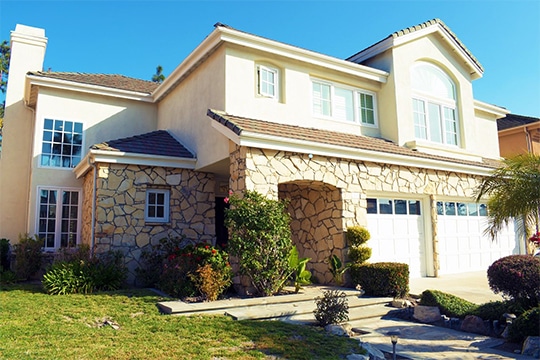 If you're unsure of which type of treatment you need, one of our staff will help you to select an option that meets your needs. Call us now!
Beginnings Treatment aims to offer a broad range of care to suit the needs of every one of our patients.
We accept a wide variety of different insurance plans.
Getting Help for OxyCodone Dependence
If you or a loved one is ready to take the steps to get treatment for OxyCodone dependence, the team at Beginnings Treatment is here to help.
---
We offer qualified evidence-based care designed to help each of our patients make the most of time spent in recovery so they can move on and back into a healthy and happy life. Like our name says, we aim to offer new beginnings for every patient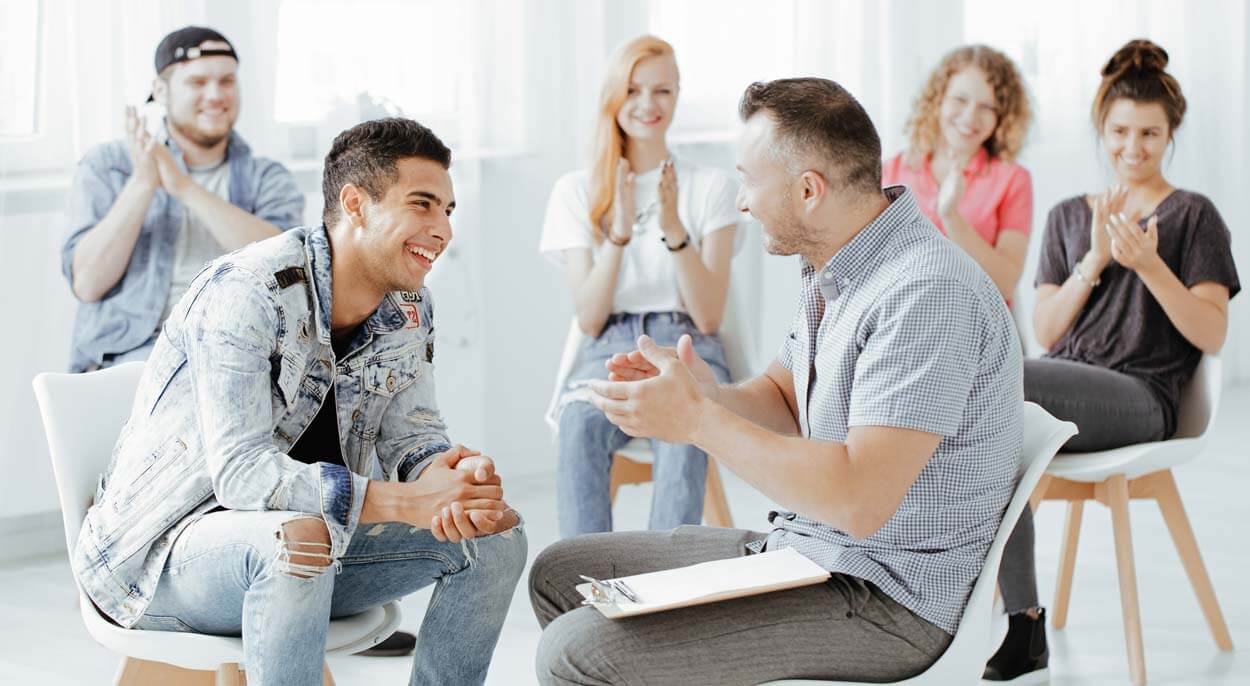 Insurance – You are entitled to insurance coverage for addiction treatment under the Affordable Care Act. However, your provider may work with specific treatment centers, may only cover a certain number of days in treatment, or a certain percentage of treatment. If you're unsure if your insurance provider covers care at our facility, contact us and we can help you find out.
---
Payment Help – We work with My Treatment Lender to ensure each of our patients can afford the care they need. Beginnings Treatment does not recommend that you take any financial action without consulting a financial advisor.
---
Time off Work – You are entitled to up to 12 weeks of unpaid medical leave from work under the Family and Medical Leave Act. You are also entitled to seek out rehabilitation for a substance use disorder under the ACA. It is up to you how much you wish to disclose to your employer when seeking this time off.
---
Addiction treatment for OxyCodone dependence is the first and most crucial step on your way to recovery
At Beginnings Treatment Centers, you will get that care in our comfortable and luxurious Orange County rehab center.
---
Our focus on individual care, science-based treatment, and follow-up is designed to ensure the best possible outcomes for every patient.
Recovering from OxyCodone addiction is a long battle that will require years of effort, care, and treatment. You will need consistent mental, psychological, and emotional support to win. We are here to help you on your way, with strong foundations designed to ensure you have the tools to live your best sober life.
Contact the Beginnings Treatment Team
to learn more about our programs and how we can help.