Why Choose Beginnings Treatment?
Choose Beginnings Treatment for the results. That's because, we go far beyond what is required to be a licensed treatment center. We go that extra mile, and that extra mile makes the Beginnings Difference. 
Here are 11 important reasons why you will find that Beginnings Treatment Centers is a cut above the rest. We should be your only choice for quality substance abuse care.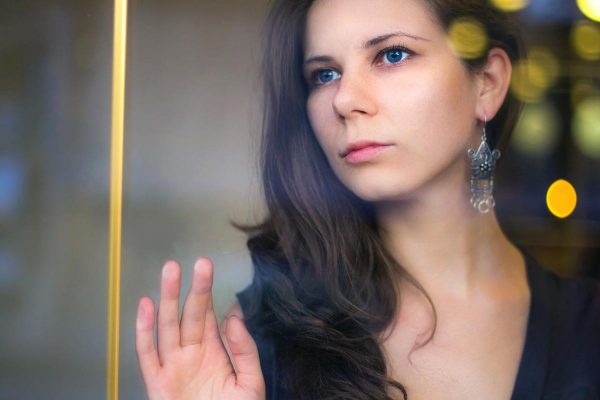 Get Your Questions Answered Now.
Beginnings Treatment Centers clinical staff has extensive experience working in the field of substance abuse and mental health.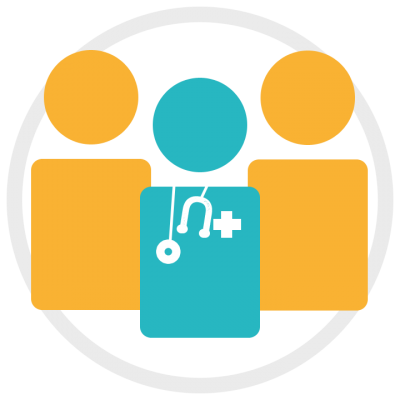 Headed by Allyson Pelletier, LMFT, our clinical team is well educated, well trained, and inspired individuals. Our staff of Licensed Psychologists, degreed Marriage and Family Therapists, Psychological Assistants and Certified Case managers are always willing and do go beyond their job description in helping a client. The clinical team has one priority at all times and that is the well-being of the client. Our clinical staff members are engaged in empowering the client's to be their most true and successful self.
Call us, we're here to help.
2. True Dual Diagnosis Program
Dual Diagnosis Treatment is treating both a person's addictions and any and all underlying mental health conditions.
Undiagnosed and or untreated mental health conditions usually exasperate addiction. Mental health issues like Anxiety, Depression, Trauma, PTSD, Bi Polar disorder and Borderline Personality Disorder are prevalent in people with substance abuse disorders. As part of our Dual Diagnosis Program we treat any and all underlying mental health conditions. Diagnosing and treating underlying these mental health issues is paramount to a person's ability to maintain sobriety and a health life after they leave treatment.
Contact our qualified and professional staff, we're here to help.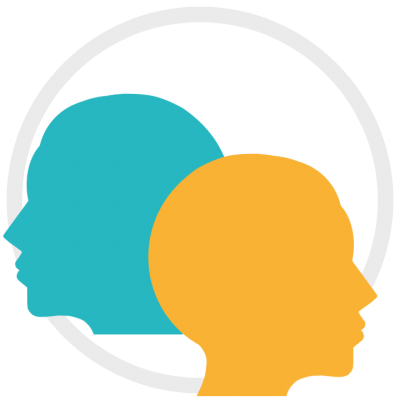 Our modern clinical building was custom designed to be aesthetically pleasing.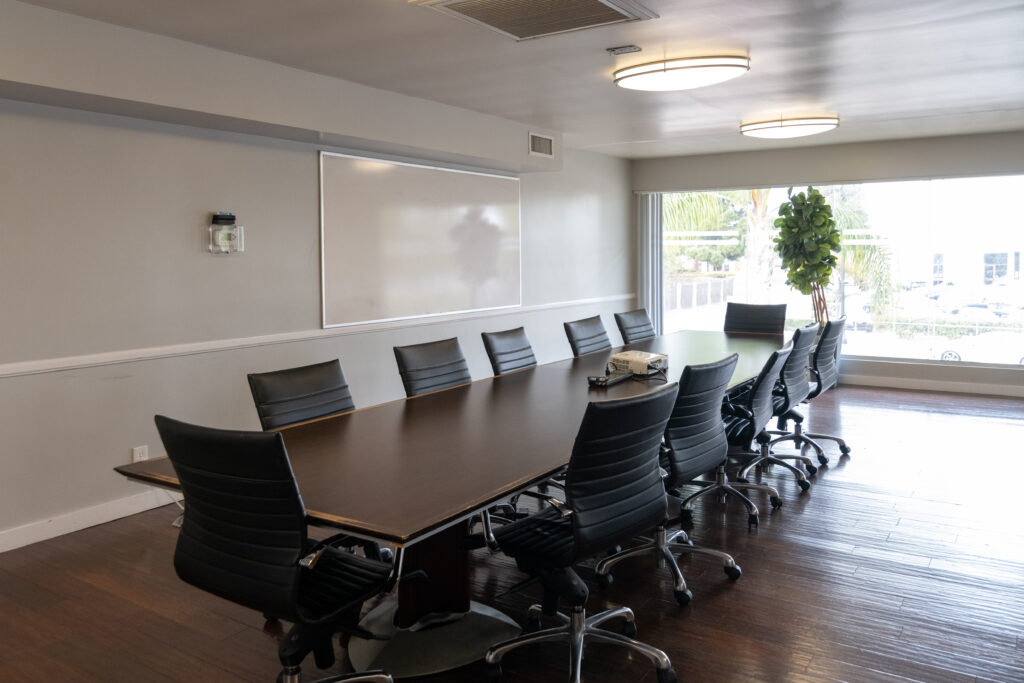 The tastefully chosen artwork and furnishings in our private session rooms create a relaxing environment where clients meet with therapists and case managers. This setting provides an extra level of comfort and confidentiality  for the client. In this safe and secure setting we have found clients express themselves more freely which is key to successful treatment.
At our clinical facility we have multiple case managers, therapists, administrative staff, admissions team and on occasion, emotional support dogs to join clients in therapy if they choose.
Only a small percentage of residential treatment facilities own and operate their own detoxes. We own and operate two separate residential detox facilities.
One facility is a single patient per room facility that houses 6 people and our secondary facility holds an additional 14 clients. We create a customized detoxification program that is carefully tailored to meet the physical and mental needs of each patient.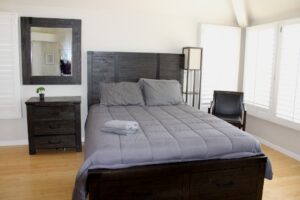 Each patient is under the care of our highly experienced detox team. Our detox center provides every amenity and comfort to make the withdrawal process as comfortable as possible so that you can begin the process of healing.
During detox, our 24 hour a day onsite team consisting of LVN, RADT-1 and support staff will safely and systematically withdrawal clients from drugs and or alcohol. Our medically supported detox program will help you to get over the physical dependency as comfortably as possible so that you can safely move into rehab and addiction treatment. 
We accept a wide variety of different insurance plans.
5. Full Curriculum of Care
We offer a full curriculum of care. Our curriculum of care begins at the detox level "DTX" , progresses to residential in patient care "RTC", partial hospitalization "PHP" , intensive outpatient "IOP" and sober living.
Clients stay with us can be as short as 5- 7 days for detox only, 30 to 90 days for residential care, PHP, and IOP or 6-12 months of sober living. Having such a wide ranging breadth of care options allows us to meet the needs of even the most demanding clients. An added benefit in offering various level of care is clients that need longer care are not switched from center to center. The trust and bond they have formed with our clinical staff grows each day. 
As part of our treatment programing we perform a full psychological assessment.
An addiction psychiatrist will assess each client to determine their mental state, whether they have a comorbid disorder such as anxiety, depression, bipolar disorder, etc., so that our staff can work to provide clients with the best treatment plan.
We provide 7 types of cognitive psych testing, 14 types of mental health/personality/diagnostic psych testing, 3 types of projective psych testing, and 3 types of malingering psych testing. This comprehensive testing allows us to get to the root causes of client's mental health disorders. Mental health disorders must be addressed in treatment to have a successful outcome.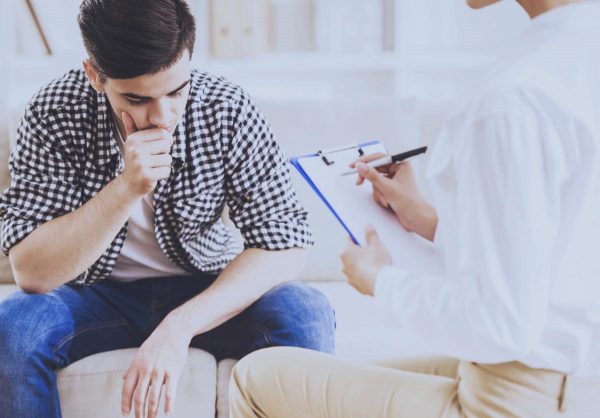 Get Your Questions Answered Now.
We treat the client as a whole individual; taking into consideration spiritual, mental, and physical well-being as a whole.
We individualize care for each client according to their needs and goals. Our trained chef prepares healthy meals for our clients and can make alterations to meet someone's dietary needs. We also treat the body and soul with Meditation, Yoga, Exercise, Hiking and even Surfing.
This facility is special for a number of reasons, mostly because of the people here.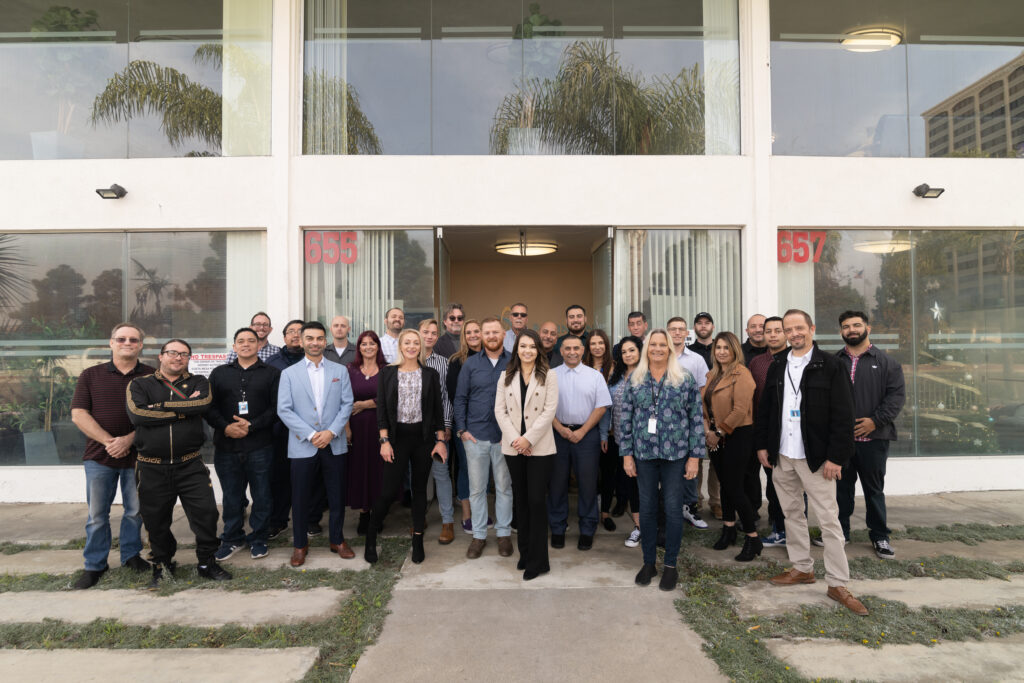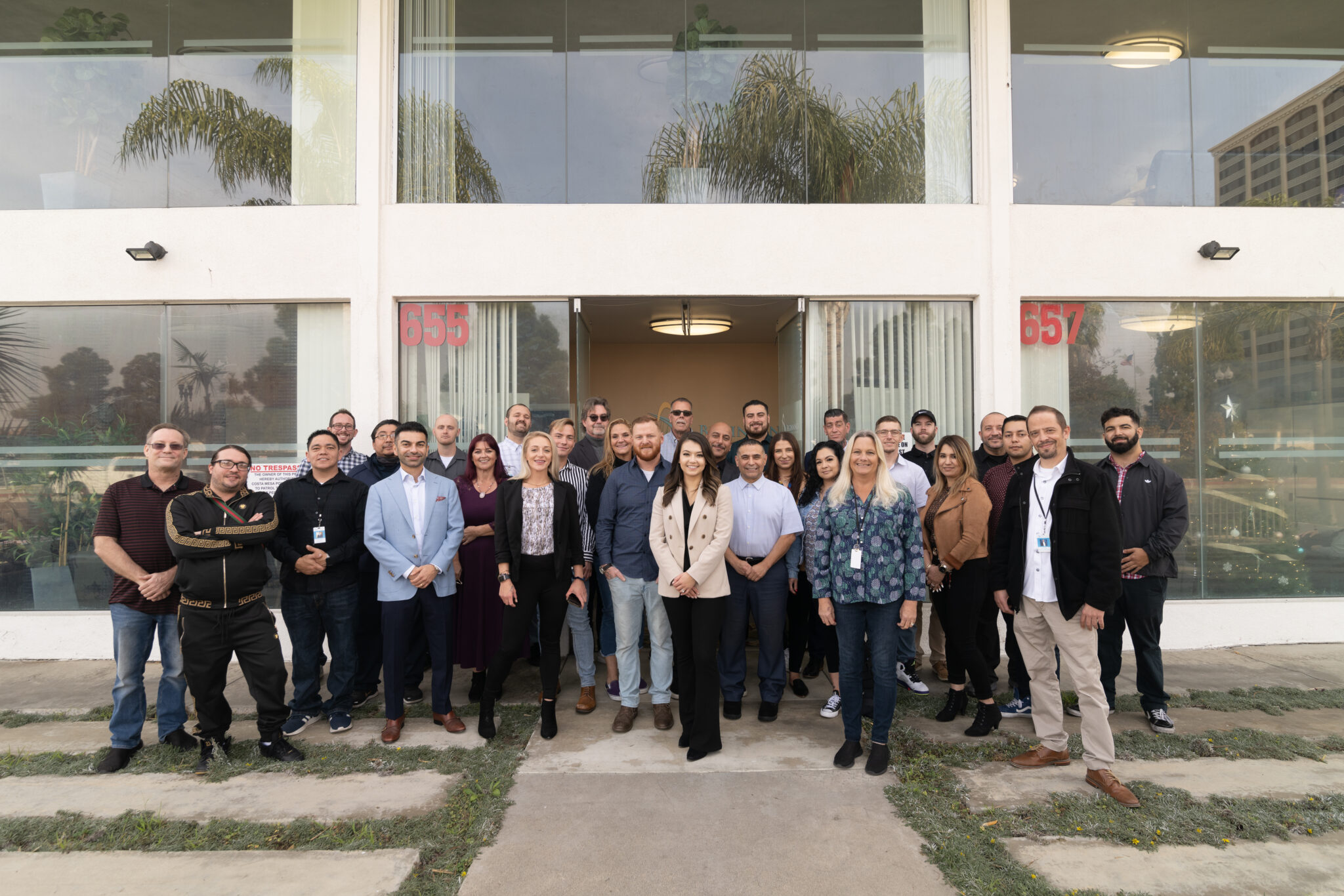 Our hardworking, caring staff goes above and beyond for each and every one of our clients, we are constantly striving to meet the client's needs, communicate with families and care for them in all areas of their treatment. 
Many of the people working at this company intimately understand what it is like to have a substance addiction, to have a family member with addiction, to have a loved one lose their life to addiction, and to have made their life's passion helping others with the same difficulties
We accept a wide variety of different insurance plans.
Another reason we offer our 90 day pledge is we prepare clients for success after they leave treatment.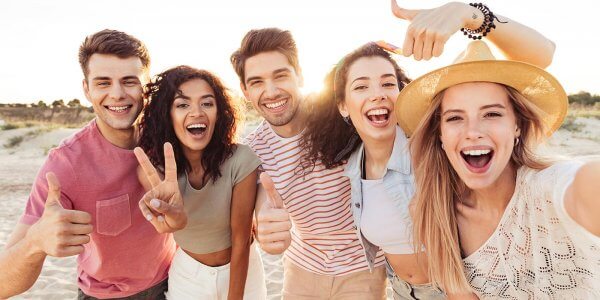 While in treatment clients will also focus on True Life Skills. The clients participate in various groups, such as Anger Management, Healthy Coping Skills, Staying Sober, Relapse Prevention, and Personal Values & Process Groups.
Clients are indoctrinated into 12 step programs while in treatment. They learn how to find various 12 step meetings anywhere in the world, meeting etiquette, and how to get a sponsor back home. Getting involved in 12 step programs is crucial to maintaining sobriety after completion of treatment. Our clients leave treatment knowing where they will find support once they go home.
Being self-supporting is a principle of recovery from any addiction. Employment skills are another factor addressed in treatment. Whether it's finding your first job or reemergence into a successful career a plan has to be put in place before leaving treatment. 
10. Legal or Employer Issues
Some clients when entering treatment have legal and or employer issues that need to be resolved.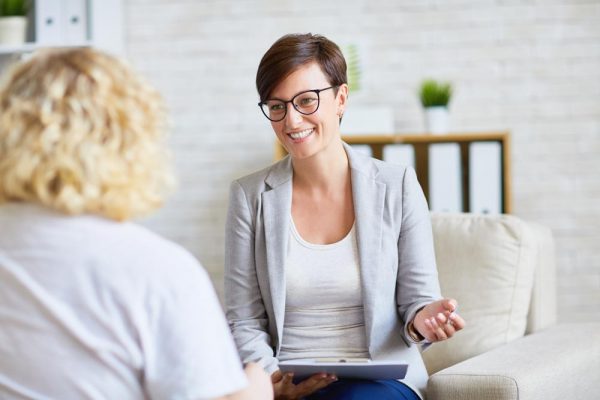 We go above and beyond to help the clients get many important legal issues resolved while they are under our care in Treatment. Our parent company is 50 years old and has been trusted by courts across the country to provide court approved treatment to clients. We will provide completion of treatment letter's for a judge or to Drug Courts providing the information required to solve our clients legal obligations.
The American with Disabilities Act and the Family Medical Leave Act can protect people seeking treatment from losing their jobs for going to treatment. Our staff is familiar with laws and the paperwork required protecting our clients benefits. We help the clients with FMLA paperwork, disabilities or continuation of benefits when necessary 
Contact the Beginnings Treatment Team
to learn more about our programs and how we can help.
Get Your Questions Answered Now.