How to Treat Barbiturate Addiction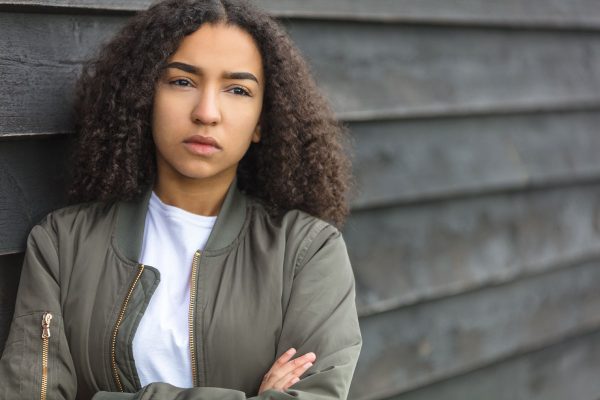 Once one of the most popular prescription drugs in the United States, Barbiturates are now recognized as dangerous, highly addictive, and potentially lethal.
Barbiturate drugs are most-often prescribed to induce sleep, decrease anxiety, and help users relax, with medications including Amytal, Seconal, and Nembutal being popular.
Today, most doctors recognize the inherent danger in barbiturates and will not prescribe them without a dependency management program.
However, with more than half of patients with tension
headache and other similar problems still receiving barbiturates as a standard, rampant availability on the street, and a strong culture of recreational use, barbiturate abuse remains problematic, killing hundreds of people each year.
If you or a loved one is struggling with barbiturates, it's important to recognize the symptoms of addiction.
Barbiturate Addiction Symptoms
Barbiturates are available as a pill or liquid, which can be taken orally or injected. Users typically experience euphoria, relaxation, and a sense of well-being when "high", which can kick in anywhere from 15 minutes to 6 hours after the dose and can last for up to 2 days.
Patients typically display short-term symptoms including lethargy, loss of coordination, mood changes, altered mental state, and possible loss of hand-eye-coordination while on the drug. Over long-term abuse or in case of a very heavy dose, these symptoms will include:
In some cases, individuals also experience suicidal ideation and depression.
In any case of addiction, individuals will show signs such as flagging health, having no money even when it doesn't make sense, constantly being distant, withdrawing from social situations, and hiding substance use. If someone is using pills and doesn't have a prescription, is using barbiturates outside of their prescription such as taking more than recommended or grinding and injecting pills, or doctor shopping, they definitely have a problem.
Barbiturate Addiction Withdrawal
Barbiturates are extremely physically addictive, meaning that withdrawal symptoms can be difficult and dangerous. Barbiturate addiction withdrawal symptoms may resemble a severe cold or flu externally but are typically accompanies by potentially dangerous side-effects such as seizures, depression and anxiety, and even suicidal ideation. This happens because barbiturates interact with the GABA receptors in the brain, causing fluctuations in emotional regulation and causing seizures during withdrawal.
The most common symptoms of barbiturate withdrawal include:
Most persons going through withdrawal will also show a strong decline in appetite and will become paranoid or overly anxious. It is important to seek out medical attention during this phase, due to the risk of seizures, as well as the risk of overdose if the addict relapses.
Barbiturate Addiction Treatment
Barbiturate addiction treatment includes a combination of detox therapy, counseling, and behavioral therapy to help individuals move past physical dependence and then recover from mental addiction. Individuals often go through a detox period of 5-7 days but may be recommended to taper off the drug first. From there, most addiction treatment offers a custom approach to therapy, working to tackle individual problems and underlying causes behind addiction.
If you or a loved one is abusing barbiturates, there is help.
Opium addiction is a widespread problem, affecting millions in the United States alone. If you or a loved one is struggling, there is help and it does work.
Get Your Questions Answered Now.