Orange County Dual Diagnosis Treatment
Of those who are struggling with substance addiction, many may also also suffer from other disorders such as depression, anxiety, intimacy issues, sex addiction, codependency, bipolar disorder, post-traumatic stress disorder (PTSD) and other afflictions.
The clinical term "dual diagnosis" is used to describe such individuals, who often have a substance use disorder in addition to a mood disorder like bipolar disorder (also called manic depression) and depression. A dual diagnosis means that the patient has two distinct disorders or illnesses, each of which requires a specialized treatment plan.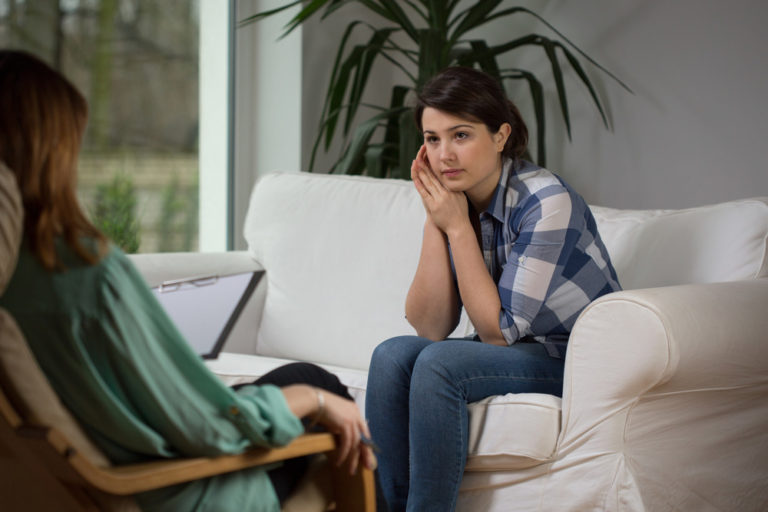 The recognition of Dual Diagnosis Disorders as a distinct category that requires specialized treatment plans is a relatively recent phenomenon. The systems of care employed to treat dual diagnosis patients have historically remained separated from each other, which has limited the lack of quality treatment options available to sufferers.
If we view the addiction treatment industry on a national level, few drug treatment centers are well-equipped to effectively implement the integrated treatments required for a dual diagnosis patient.
Beginnings Treatment Centers offers specialized dual diagnosis addiction treatment programs in our safe and modern Orange County addiction treatment facilities. Our dual diagnosis treatment plans are tailored for each individual, because each individual is unique.
Behavioral therapy, support groups and specialized medicine are typically used to provide a synergistic effect in treating a dual diagnosis patient, thereby alleviating symptoms and giving him or her a strong basis for a sustained recovery
Modern and Effective Dual Diagnosis Treatment Center
Here at our Orange County Dual Diagnosis Treatment Center, you can rest assured that you or your loved one will receive compassionate, expert treatment. Our clinical team includes licensed therapists, medical doctors, and clinical psychologists, all of whom are dedicated and experienced. Beginnings Treatment Centers are therefore extremely well-equipped to treat dual diagnosis patients with effective treatment modalities that work. If you believe that you or a loved one is suffering from addiction and other related disorders, or has received a dual diagnosis, please
contact us
to arrange for a no obligation, confidential evaluation.