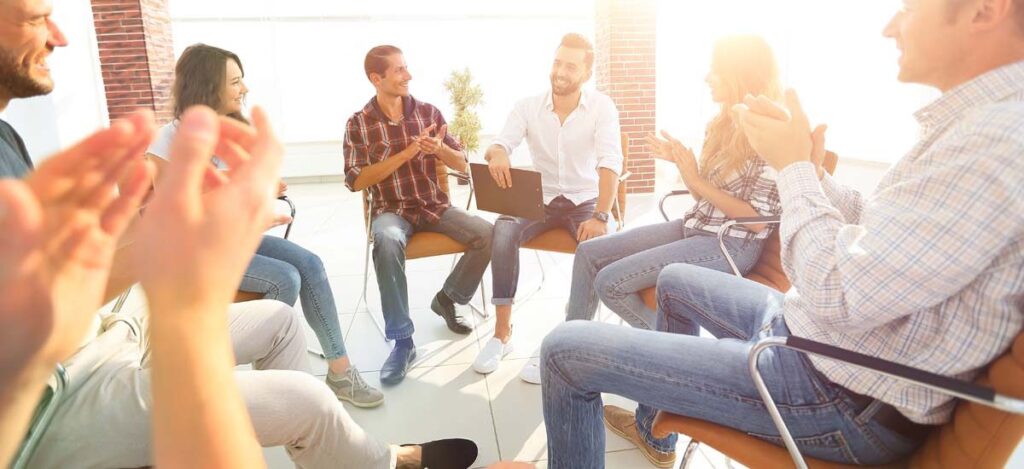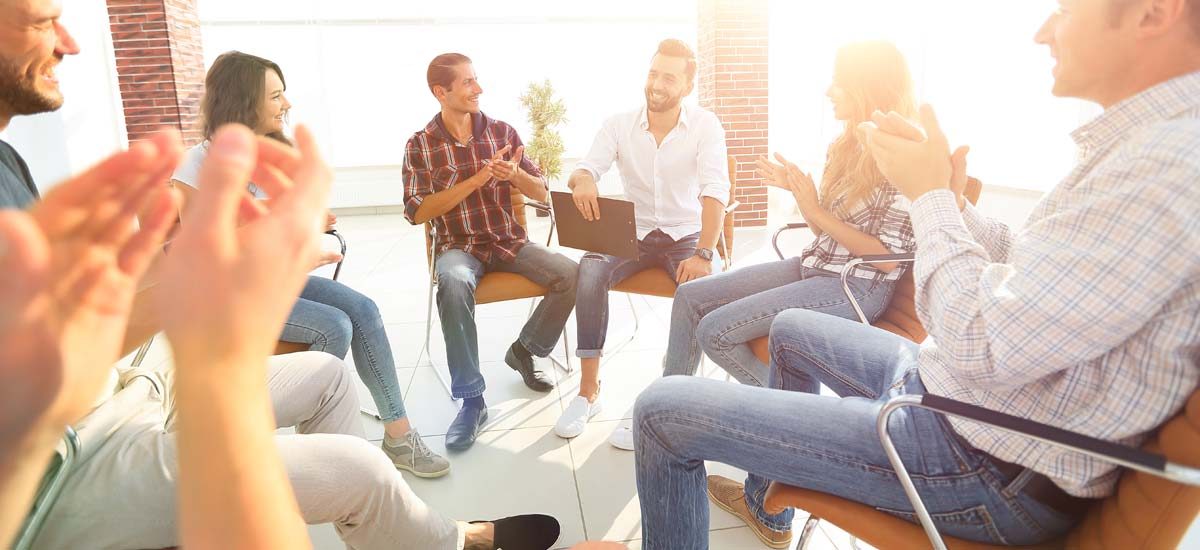 What Can I Expect in Addiction Treatment
Personalized Treatment Programs
Beginnings Treatment utilizes a transdisciplinary, multimodal approach to treating the addict or alcoholic in the manner most appropriate to the client's true needs. Beginnings has created a thorough assessment process to identify and evaluate, from multiple diagnostic perspectives, the underlying factors of a client's psychological conditions. It then assesses the roles their substance use plays in the problems they are experiencing. This assessment process is comprehensive and effective in establishing a solid basis for a uniquely tailored individual treatment plan.
Video – What Can I Expect In Treatment?
Joe M., our  CEO, explains what a client can expect when they come for treatment at Beginnings.
Beginnings at its core is a sophisticated system of treatment and personal development.
It integrates proven, evidence-based therapy with the latest advances in science and mental health for those in recovery.
Beginnings also facilitates physical wellness and spiritual growth in engaging the mind and body, the heart and spirit, to produce extraordinary results at all levels of being.
What to Bring to Addiction Treatment
We understand that the prospect of signing up for and heading off to stay at an inpatient drug and alcohol treatment program can be intimidating. We want you to know that at our substance abuse rehab center, we provide the highest quality care to each and every one of our patients. When you or your loved one stays with us, we strive to meet your every material need in an effort to make the space as comfortable and inviting as is possible. However, there are a few items you should take with you when you come to Beginnings, and these are listed below.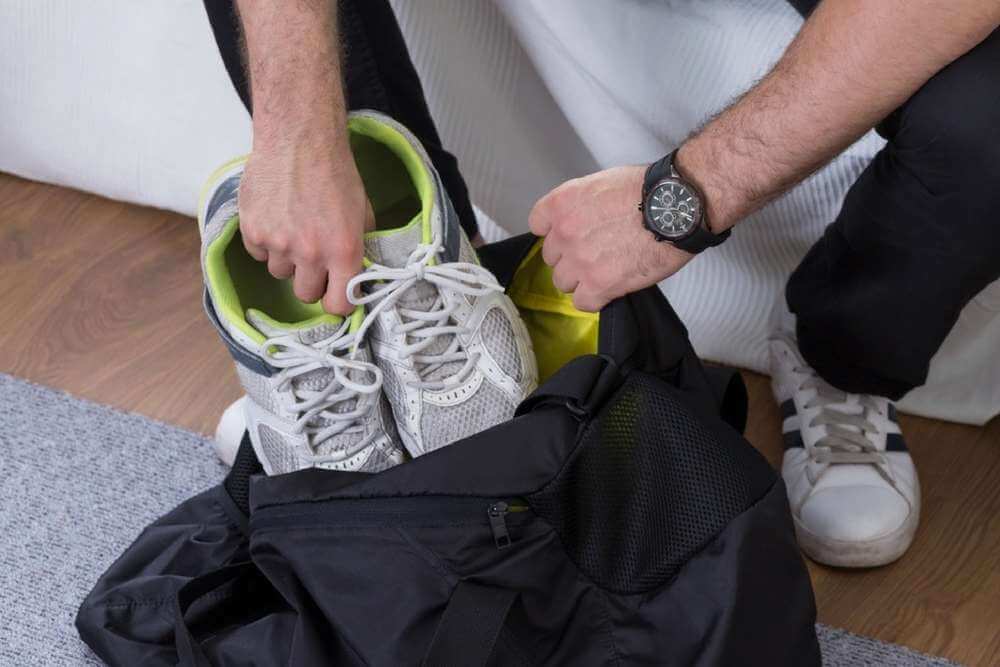 List of Things to Bring to Addiction Treatment
To prepare for your journey to a full and lasting recovery, here is an itemized list of the personal items you should bring with you when come to stay with us to undergo drug or alcohol addiction treatment:
What You Don't Need to Bring to Addiction Treatment
We are happy to provide you with food and many other basic necessities, such as bedding and towels as well as exercise equipment and more. In addition, we offer Internet access in designated areas of our substance abuse rehab facility.
Our alcohol and drug rehab center is fully equipped to help you achieve a lasting recovery in the safest, friendliest environment possible. We hope that you will find your stay with us to be relaxing, reinvigorating and profoundly therapeutic. Please reach out to us should you have any additional questions.