About Beginnings Treatment Centers
Beginnings Treatment utilizes a transdisciplinary, multimodal approach to treating the addict in the manner most appropriate to the client's true needs.
We have created a thorough assessment process to identify and evaluate the underlying factors of a client's psychological conditions from multiple and synergistic diagnostic perspectives.
Our approach then assesses the roles their substance use plays in the problems the client is experiencing.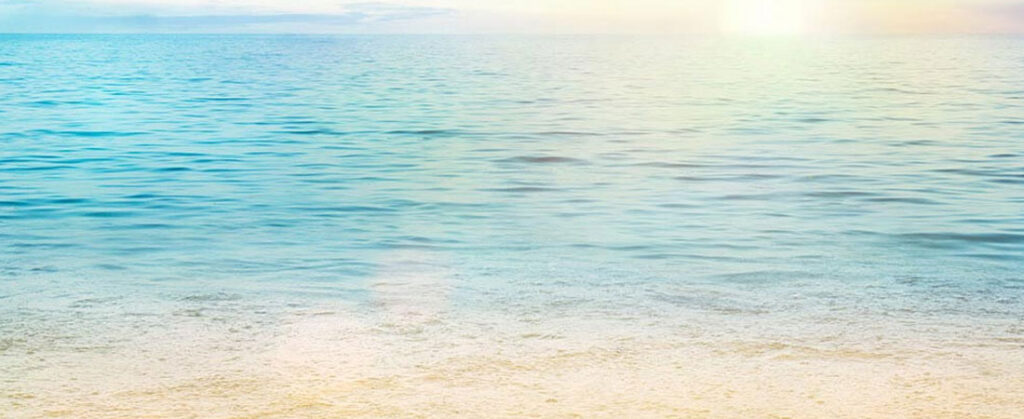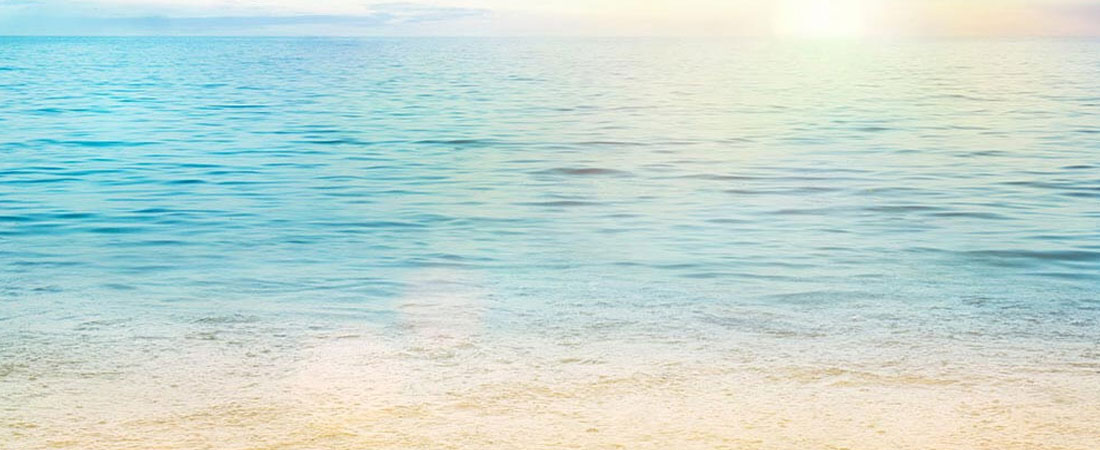 This comprehensive assessment process ensures that our team has a solid grasp of the unique needs of each client. The Beginnings Treatment process is at the core a sophisticated system of addiction treatment and individual personal development. The process integrates proven, evidence-based therapies with the latest advances in science and mental health to provide the best opportunity for a sustained recovery. We encourage and promote physical wellness and spiritual growth in a holistic approach to recovery. Thus we look to engage all aspects of a human being – mind, body, and spirit – to produce extraordinary results at all levels of being.
Licensed Healthcare Professionals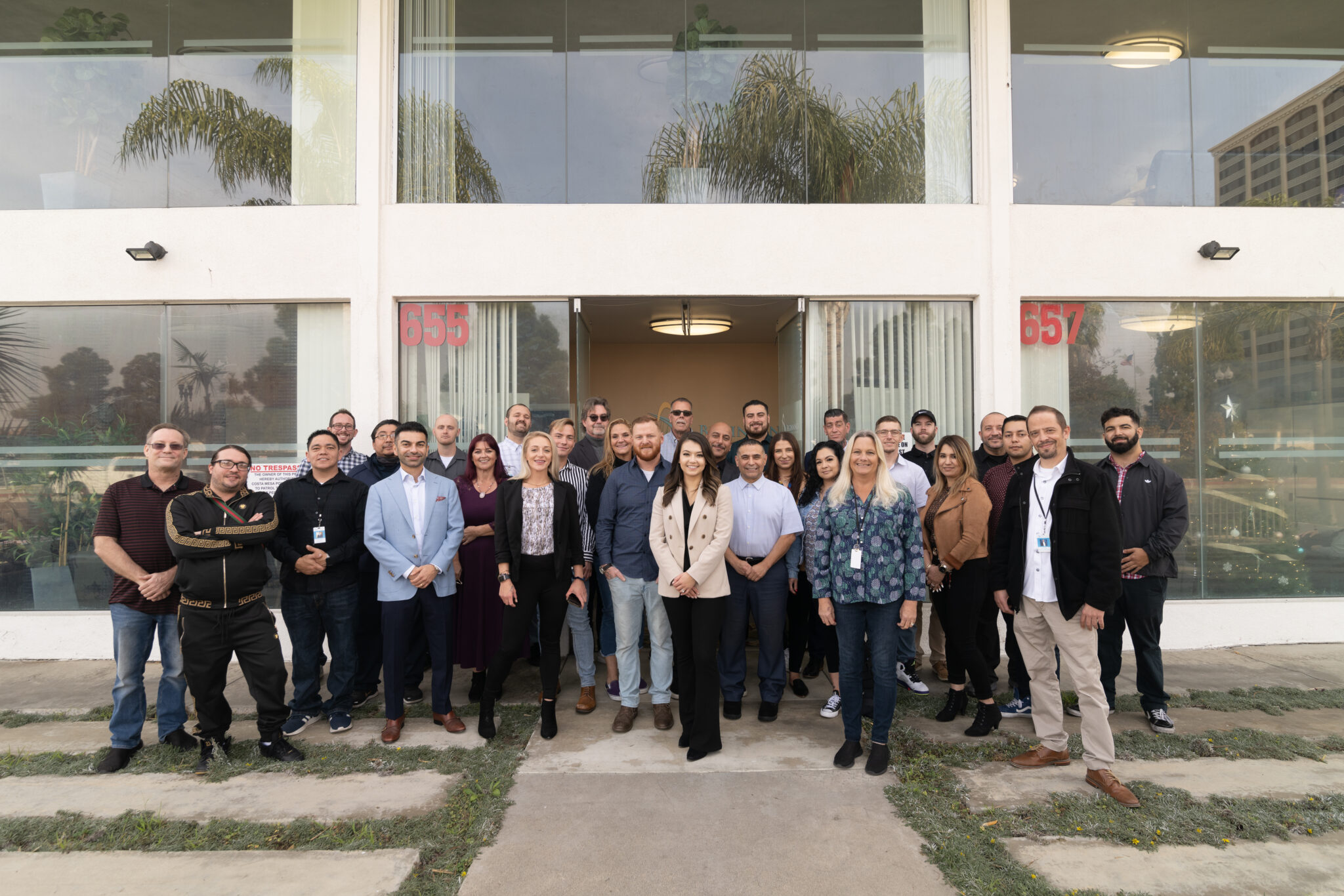 Beginnings highly experienced Integral Treatment Team is led by our Clinical Director, Dr. Soren Shamsian, and our Medical Director, Lawrence Tucker, M.D.
Beginnings Treatment Centers utilizes a highly educated and experienced team of Licensed Clinical Psychotherapists, as well as experts at the Masters or Doctorate Level in Health, Wellness and Nutritional Therapy, Legal and Financial Counseling, Meditation and Stress Reduction, and Spirituality.