One of the best ways you can sustain and support long-term recovery is to stay involved with the Beginnings Treatment Centers alumni group! From online alumni meetings, fun outings, volunteer groups, and featured speaker events there are many opportunities to help others who want to maintain long-term recovery and build lasting relationships. Supporting others in recovery is a great way to promote your own recovery efforts. We are proud of every single person who enters our program. We have become a family!
Join us on our social media pages: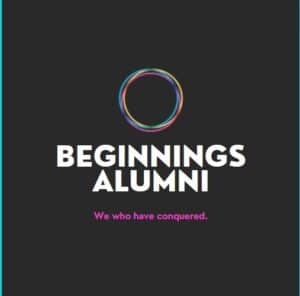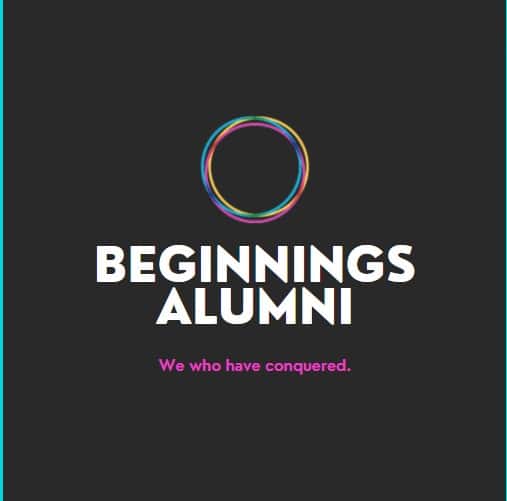 Meeting Location:


657 W 19th Street

Costa Mesa, CA 92627
Zoom Info:
ID:

931 0262 38140

PASS: Alumni123
Call Natalie For Anything Alumni Related Including Relapse or Prevention Help
Share Your Recovery Story!
Here are some of our alumni testimonials! Each and every one of you deeply inspires us. We would love to share your story! If you would be interested in doing a video testimonial or before and after photos, please email nataliec@elitecaretreatment.com
Call us To Schedule a Facility Visit!
657 W 19th St, Costa Mesa, CA 92627
Info@BeginningsTreatment.com
(800)387-6907
Contact the Beginnings Treatment Team
to learn more about our programs and how we can help.