Designing an individual therapeutic plan for each individual client is vital for effective drug and alcohol addiction treatment. For this reason, at Beginnings Treatment Centers we conduct a battery of psychological tests to assess the patient's condition prior to constructing a personalized addiction treatment plan. Part of these tests includes an assessment of how dangerous he or she is to others and his or herself.
Through psychological testing as part of the addiction treatment plan, we can understand the quality of a patient's judgment, insight, abstract reasoning skills and more.
This is done in order to devise a specific strategy to provide the optimal setting for the individual client, and the optimal treatment plan for him or her as a unique individual.
All psychological testing occurs at our Orange County Clinical Addiction Treatment Facility.
Procedures for Psychological Testing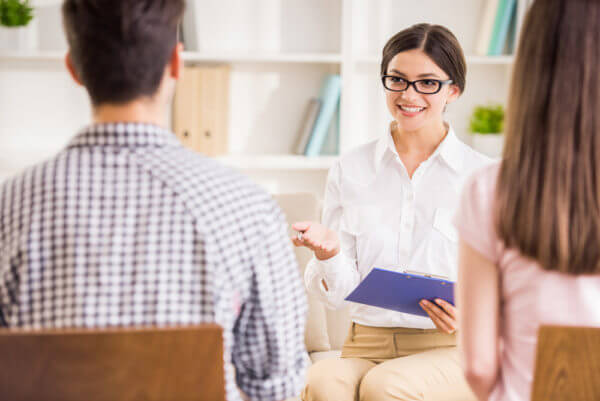 The psychological testing administered by our expert therapists begins with the observation of the patient. Data gathered during the observation period is collated following an interview between professional and patient. The therapist notes the clients expressions, appearance, speech patterns, mood and other ticks and quirks.
Only at the conclusion of this procedure and after the data have been organized will the formulation of an addiction treatment plan commence.
The results of this evaluation enable our team to deliver the most effective treatment possible, ensuring the opportunity for a full and lasting recovery for each of our patients.
Our modern and effective drug and alcohol rehab center provides a safe space where you or your loved one can undergo the comprehensive psychological testing that will serve as the first step on the road to a joyous and lasting recovery.
Types of Psychological Tests
(Click Title to Expand Content)