Individualized Addiction Treatment in Orange County
Beginnings provides residential and outpatient treatment and counseling for alcohol and drug addiction specifically geared to the executive or professional who suffers from alcoholism or drug addiction.
Unlike existing traditional premium treatment centers, Beginnings pays particular attention to the specific needs encountered by the impaired professional. These include time and priority management in recovery, professional licensing issues, re-entry back into the workforce, renewing and maintaining professional demeanor, and financial management assistance.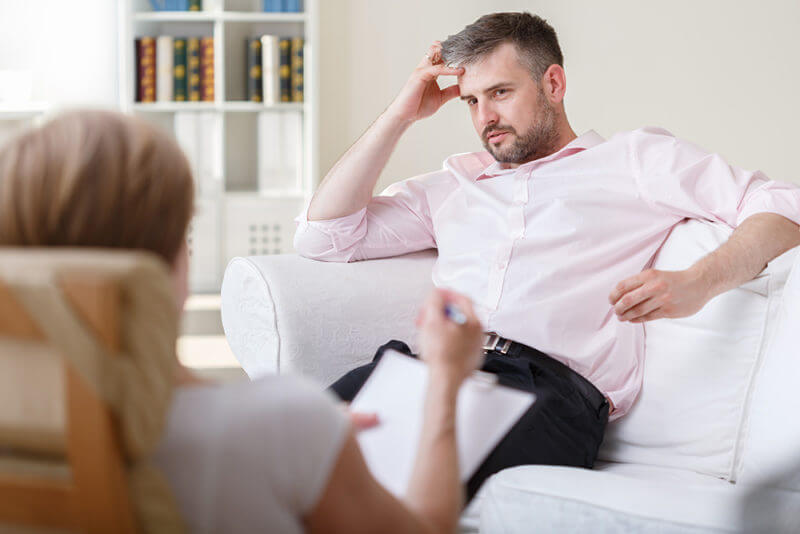 Features of the Executive and Professional Program:
Residential Addiction Treatment option including daily group therapy, individual counseling, addiction education, nutritional support, family therapy, and physical fitness
Outpatient Addiction Treatment Option with Possible Monitoring
Professional License Salvage Services Available
Professional Advocacy to Administrative Boards and Committees Available
Complete Analysis and Planning of Return to Work Issues
Comprehensive Neuro-Psychological Evaluations and Reporting
Occupational Therapy
72 Hour Client Evaluations