Our Orange County Addiction Treatment Facilities.
All Beginnings Treatment Center facilities are located in beautiful and sunny Orange County, in Southern California, only minutes away from the blue waters and golden beaches of the Pacific Ocean.
Our Addiction Treatment Facilities and Homes are comfortable, safe, and well-appointed. Check out the image galleries below for actual images of the various Beginnings facilities and residential homes.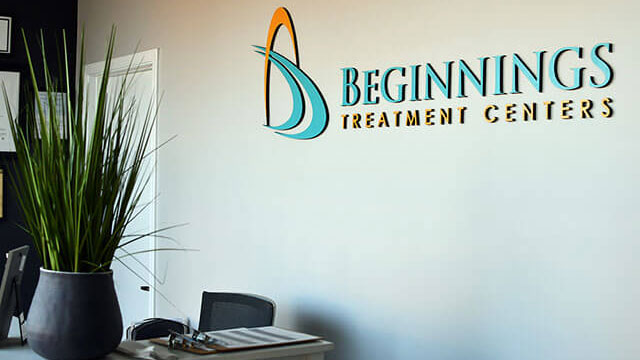 Clinical Addiction Treatment
The Beginnings Clinical Addiction Facility is located in Orange County, near the coast in sunny Southern California. The facility is modern and spacious, with multiple rooms available for group meetings and individual therapy sessions.
Tasteful and aesthetically pleasing artwork and furnishings provide a comfortable and secure environment where our clients and the clinical team can focus on the core issues that need to be resolved to end addiction. Clients are safely and efficiently transported for clinical treatment to the facility from our residential homes.
Get Your Questions Answered Now.
These homes are located on a quiet residential street in Huntington Beach, CA.
Tasteful decor and an attention to detail distinguish this home, and make it a tranquil and supportive environment in which to enjoy the gifts of sobriety.
This house is located in a private Southern Orange County neighborhood.
Omni offers a luxurious and supportive environment for you to enjoy the gifts of sobriety.
Beginnings can help you to change your story today. Why not write a new chapter, of a life free of the slavery of addiction?
Or Simply Fill Out The Form Below.