Orange County Drug Rehab and Dual Diagnosis Center
Are you looking for a Drug Rehab in Orange County?
You've come to the right place. We're Beginnings Treatment Centers. Our Orange County Drug Rehab facility is designed to provide the best in evidence-based treatment, highly-credentialed staff, and individualized addiction treatment programs supporting every one of our clients. Beginnings is located in scenic and beautiful and sunny Southern California, so you or your loved one can relax in safety and comfort while receiving the best in drug addiction treatment. We will help you to build a new and better life, drug and alcohol-free.
At Beginnings Treatment Centers we offer each client an evidence-based solution that meets their needs, giving them the tools to recover. We believe in offering qualified, personalized care, which is why we offer a range of options to ensure every client can get the treatment they need.
According to the SAMHSA 2017 National Survey on Drug Use and Health, in the year 2017 30.5 million people aged 12 or older used an illicit drug in the past 30 days (i.e., current use), which corresponds to about 1 in 9 Americans (11.2 percent). In addition, only about 11% of those with a substance abuse problem will ever seek out help.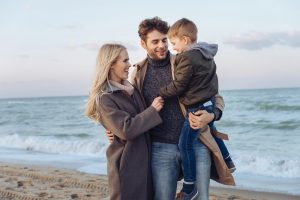 We offer custom programs for individuals based on level of chemical dependence, drug-type, and other needs, with psychological support, empathetic staff, and ongoing medical monitoring to ensure each client's safety, comfort, and dignity throughout the program. In most cases, detox programs last 3-10 days, typically beginning on admission. With most symptoms heightening over the first 4-7 days, peaking, and then slowly decreasing, most patients can begin counseling and therapy after their first week of care.
Residential – Intensive treatment in the comfort of our beautiful Southern California Drug Rehab facility. Residential treatment affords 24/7 care, luxurious accommodations, and the safety of constant medical monitoring.
Partial Hospitalization – Our partial hospitalization or PHP program is a 5-6 day per week intensive program, designed to offer the structure and support of residential, without staying overnight. This program is ideal for individuals in need of less care but who still prefer the support of a residential program.
Intensive Outpatient – Intensive outpatient treatment gives clients the most freedom, receiving intensive care through therapy and counseling, while staying at either their own home or a nearby sober living residence. This allows individuals to seek out care while continuing to care for responsibilities, as aftercare, or through a more flexible program.
Evening Intensive Outpatient – Individuals with daytime responsibilities may prefer the convenience and flexibility of our evening intensive outpatient program.
Professionals Program – Our professionals program offers inpatient and outpatient options with special care towards autonomy, privacy, and job re-entry. This program strongly focuses on helping professionals to keep or re-earn licensing, to return to work without relapsing, and to manage the impact of substance abuse on life and lifestyle.
Luxury Treatment – Our luxury rehab program offers improved amenities, more personal care, and more support from medical professionals. With the end-goal of ensuring your complete comfort and offering you the best-chances of success in your program, luxury rehab treatment offers the best in treatment and accommodation.
Beginnings Treatment will recommend a treatment option for you based on our initial assessment and the level of care you need. However, you will always have a voice in choosing the drug rehab program that meets your needs.
We accept a wide variety of different insurance plans.
What Can I Expect at Drug Rehab?
Beginnings Recovery has a strong focus on personalized drug rehab programs, which means that most of our programs will vary based on the individual.
You will walk in knowing exactly what to expect because the treatment you will receive will be explained clearly to you beforehand. But for now here is an initial overview so you can have a good idea of what to expect in drug rehab.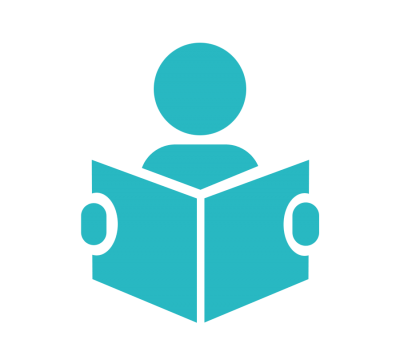 Education is a core-focus at Beginnings Recovery. We offer lectures, workshops, and training so that every client understands their disorder, relapse, and has the knowledge to respond appropriately to cravings, stress, and other problems.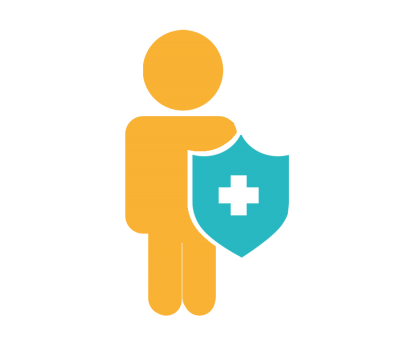 Individuals require varying levels of medical support including medical monitoring, prescription medication, and sometimes medical intervention. This is provided on a need's basis.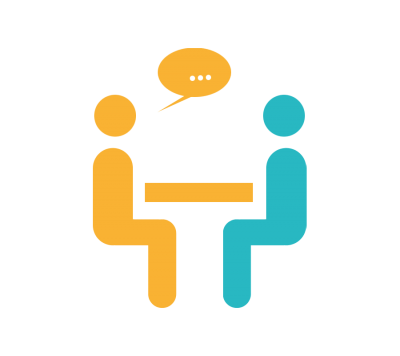 Counseling allows individuals to seek out treatment and share problems in a one-on-one or group setting, aimed at giving clients the tools to tackle specific problems, to share emotions, and to move past trauma.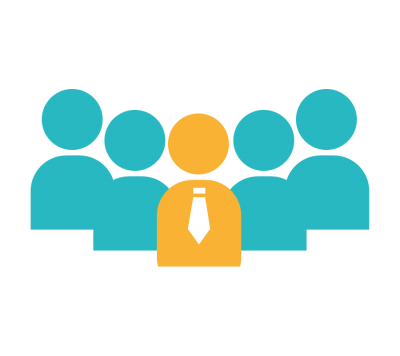 Group therapy is designed to help individuals share with their peers, work past issues as a group, and tackle emotions with a group of peers. This may include therapy with a specific goal such as stress management. Group therapy is a support tool where you can learn coping, to manage cravings, and to handle changes, with support from peers.
Drug and alcohol use disorders are complex, involve physical and psychological problems, and often create and extend from emotional problems. Treating a substance-use disorder typically requires taking a holistic approach, tackling every aspect of physical, emotional, and psychological problems so that the individual can heal.
Beginnings Treatment offers this support, with special attention to potential co-occurring disorders, so that every client in our care has the best opportunity to recover.
Get Your Questions Answered Now.
Getting Help for Drug Addiction
If you or a loved one is suffering from a substance abuse problem, it can seem like the end of the world.
Most people never seek out treatment because they either don't believe it will help or never take that crucial step to ask for help. Beginnings works to make drug addiction treatment as easy and as accessible as possible. We offer numerous programs to help you fit treatment into your everyday life. We also work with numerous insurance companies, to help you and your family afford the cost of qualified medical care.
Addiction is a serious problem and it does affect the lives of those who are substance-dependent as well as those of everyone around them. Addiction damages physical and psychological health ruins finances and careers and causes major life-long health problems or even death through overdose. Getting help will end the cycle, it will allow the individual seeking help to get their life back on track, and it will allow a new beginning.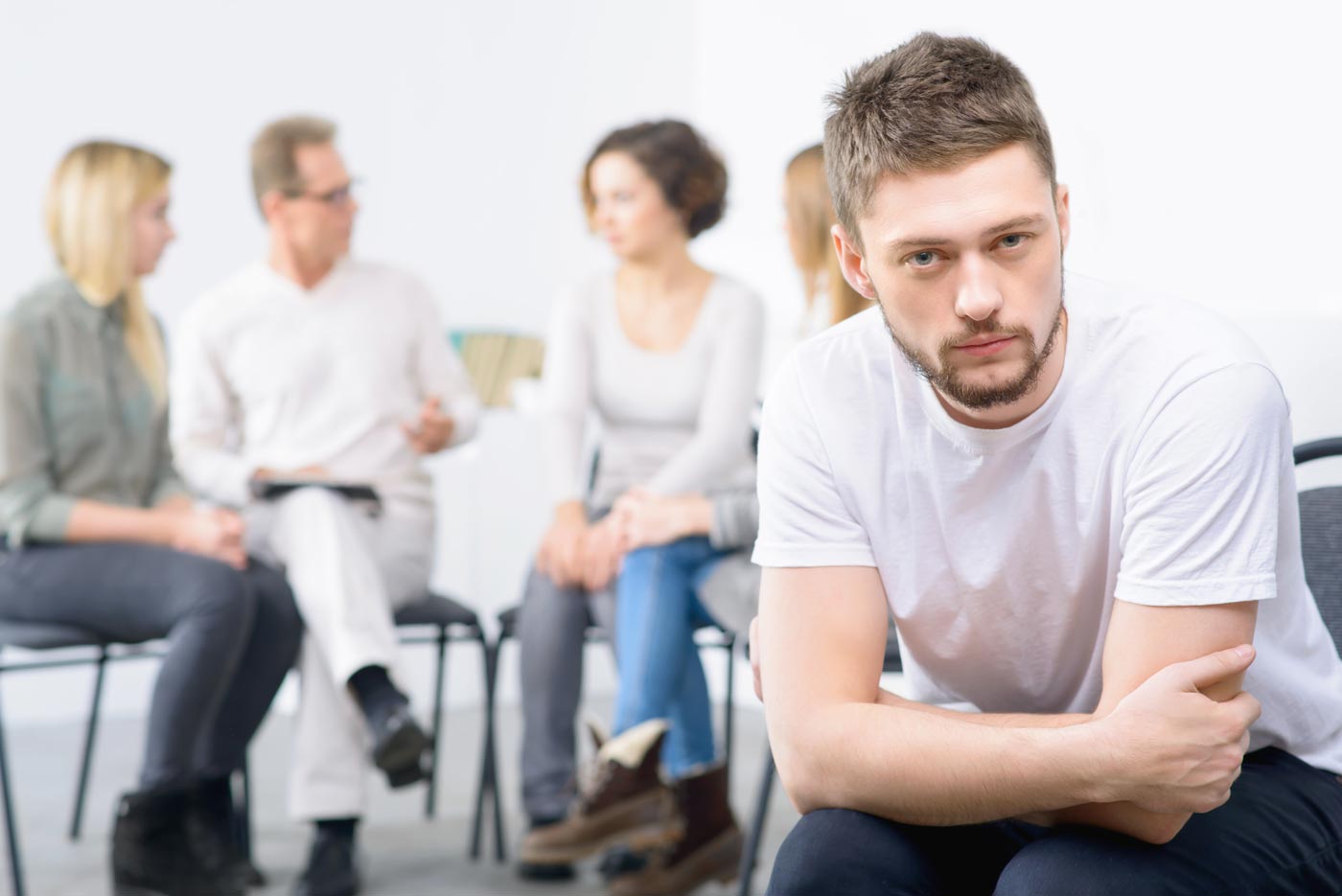 Here are Some of the Specialty Addictions We Treat
Getting Started at Beginnings Treatment
Our Orange Country facilities offer experienced and professional staff, research-based treatment, and a beautiful Southern California setting.
With a daily schedule including learning, exercise, yoga, meditation, CBT, counseling, family, and recreational activities, we offer the structure to recover in a relaxing and enjoyable environment. Length of the stay in treatment for you or your loved one may vary depending on the individual, their program, and their needs.
It's important to remember that addiction is a treatable disease.
If you think you may have a problem, there is no shame in admitting that you may need help. It may be a family member or friend of yours is suffering, in which case you are doing the right thing by looking for answers to his or her problem.
If you or your loved one is currently experiencing a problem with addiction, or if you are concerned and not sure, please Contact Us Now.
Contact a Beginnings Drug Rehab Advisor
to Learn More About Our Drug Rehab Programs and How We Can Help.
Get Your Questions Answered Now.