Southern California Residential Treatment Center
The Residential Treatment Center utilized by Beginnings has been in existence for over 46 years. We're located in beautiful Costa Mesa, only minutes from the blue waters of the Pacific Ocean and the world-famous beaches of Newport Beach and Huntington Beach. The Beginnings Orange County Treatment Center is located on a quiet residential campus and features clean, safe, and comfortable addiction treatment facilities.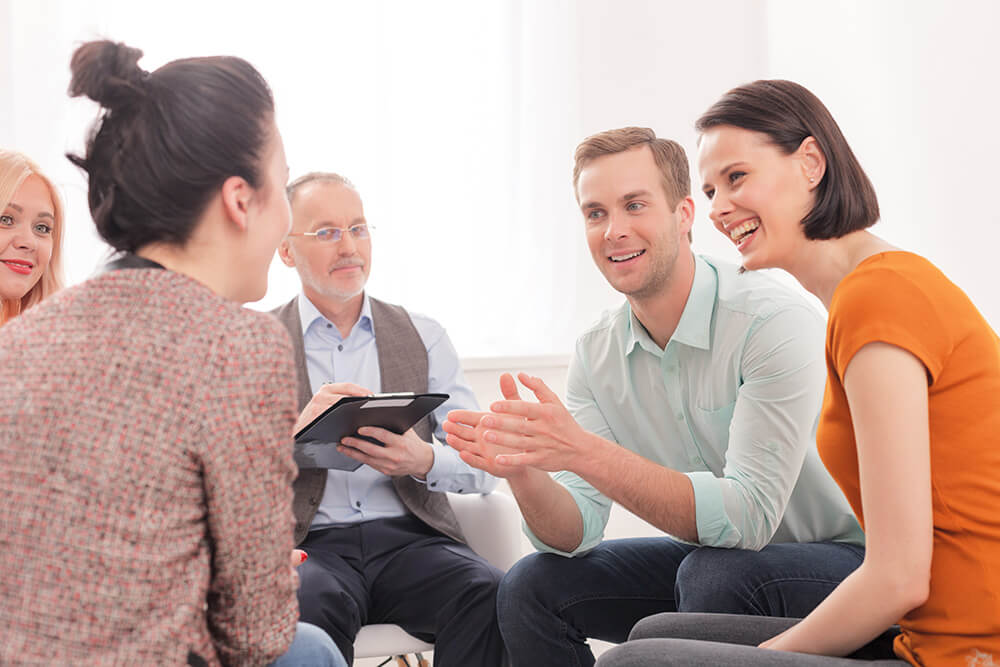 The Beginnings Team has developed an evidence-based treatment approach that focuses on all aspects of addiction recovery. Since all of the mind, body, and spirit are affected in addiction, our program treats the mental, physical, and spiritual components of a human being.
Our Multi-Faceted Approach
The residential treatment program emphasizes client outcomes. We promote sustained recovery. This is done through a multi-faceted approach attacking addiction from all angles. We're always taking into account the latest scientific research for our treatment programs. Our drug and alcohol residential center delve under the surface into the complex issues. These are the issues that contribute to the patterns of thinking and behavior that drive addiction.
Our residential treatment center is fully equipped to treat dual-diagnosis patients. We utilize licensed therapists, medical doctors, and Ph.D. level psychologists to provide treatment.  Many people who suffer from addiction also struggle with additional challenges. These are things such as depression, anxiety, intimacy issues, bipolar, and other disorders.  Our treatment provides all the resources necessary to uncover and address any issues that may be affecting our clients and their recovery.
Our Orange County Residential Treatment Campus offers semi-private rooms. The treatment schedule varies according to each client's needs. Since each person is unique, our treatment team develops a personalized treatment plan for each client. The program provides full support through the initial detoxification phase all the way to the development of a lasting sober identity.  Our goal is to provide a solid basis for each client to achieve a lasting and happy recovery.