Nationwide Residential Inpatient Addiction Treatment
Residential inpatient addiction treatment provides a safe and comfortable atmosphere to recover from addiction. Hospital settings where the person seeking treatment feels like they are a prisoner are a thing of the past.
Residential addiction treatment is not new. The residential clinical program utilized by Beginnings has been in existence for over 50 years. Residential treatment has gone from the exception to the rule over the last 10 years.
Typically a person enters Residential Treatment Care aka RTC (the technical term) after they have completed detox. While in residential addiction treatment the client is monitored 24 hours a day. Group sessions and one on one session will be conducted in the residence.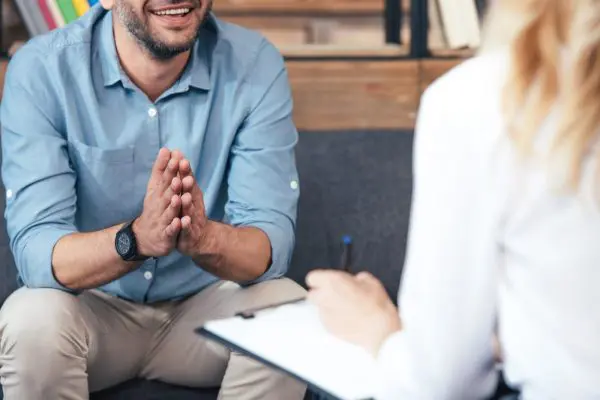 Get Your Questions Answered Now.
What Can I Expect at a Residential Addiction Treatment Facility?
Our residential treatment center is fully equipped to treat dual diagnosis patients and utilizes licensed therapists, medical doctors, and PhD level psychologists to provide treatment. Many people who suffer from addiction also struggle with additional challenges, such as depression, anxiety, sex and intimacy issues, bi-polar and other disorders. Our treatment provides all the resources necessary to uncover and address any issues that may be affecting our clients and their recovery.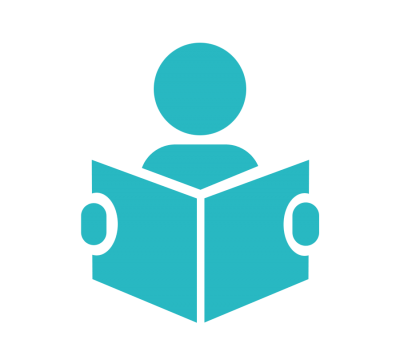 Education is a core-focus at Beginnings Recovery. We offer lectures, workshops, and training so that every client understands their disorder, relapse, and has the knowledge to respond appropriately to cravings, stress, and other problems.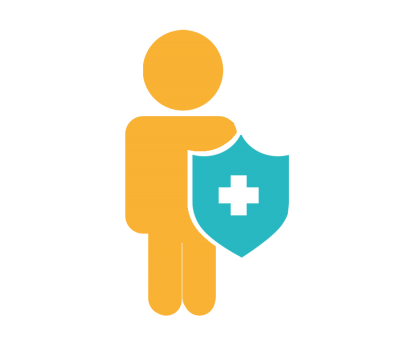 Individuals require varying levels of medical support including medical monitoring, prescription medication, and sometimes medical intervention. This is provided on a need's basis.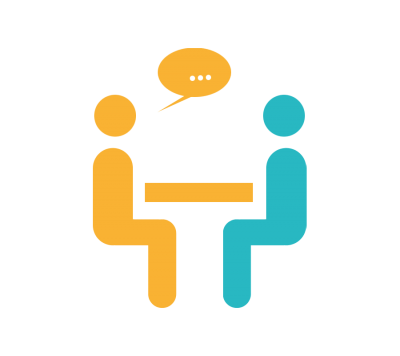 Counseling allows individuals to seek out treatment and share problems in a one-on-one or group setting, aimed at giving clients the tools to tackle specific problems, to share emotions, and to move past trauma.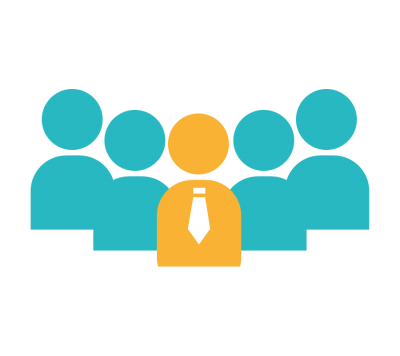 Group therapy is designed to help individuals share with their peers, work past issues as a group, and tackle emotions with a group of peers. This may include therapy with a specific goal such as stress management. Group therapy is a support tool where you can learn coping, to manage cravings, and to handle changes, with support from peers.
Our 90-Day Treatment Pledge to You
Alcohol rehab or alcohol treatment is quite simply the full course of treatment for alcohol use disorder.
Beginnings Treatment Centers may not be your first treatment center but we can be your last. Unfortunately some people do relapse after completing treatment. Typically it's because they stopped following the aftercare program we custom tailored for them. We feel so strongly in the foundation we provide in our 90 day treatment program that we offer 30 days of complementary treatment.
Please don't look at this as just 30 days of free treatment – it's much more than that. Since we have already spent 90 days getting to know and treating the client we have built a mutual level of trust and understanding. This unique bond allows us to focus on what caused the relapse. We are not reinventing the wheel. Our clinical records and staff notes allow us to get down to causes and conditions that precipitated the relapse.
Contact our qualified and professional staff, we're here to help.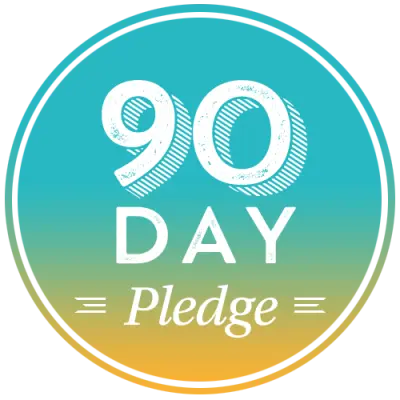 Photos of Our Residential Addiction Treatment Facility
We accept a wide variety of different insurance plans.
Get Started with Residential Addiction Treatment at Beginnings Today!
If you or a loved one is ready to take the steps to get treatment for a substance abuse or alcohol use disorder, the team at Beginnings Treatment is here to help.
We offer qualified evidence-based care designed to help each of our patients make the most of time spent in recovery so they can move on and back into a healthy and happy life. Like our name says, we aim to offer new beginnings for every patient.
Starting residential addiction treatment for a substance use disorder is the first and most crucial step on your way to recovery.
At Beginnings Treatment, you can get that care in our beautiful Orange County rehab center.
Our focus on individual care, science-based treatment, and follow-up is designed to ensure the best possible outcomes for every patient.
Recovering from addiction is a long battle that will require years of effort, care, and treatment. You will need consistent mental, psychological, and emotional support to win. We are here to help you on your way, with strong foundations designed to ensure you have the tools to live your best sober life.
Contact the Beginnings Treatment Team
to learn more about our programs and how we can help.