Complete Vicodin Detox and Withdrawal Overview
Vicodin is a commonly prescribed narcotic pain reliever for mild to intense pain. Vicodin contains a very strong narcotic pain reliever called Hydrocodone (which is an opioid)  and a pain reliever called Acetaminophen (sold under the brand name Tylenol). Because of the very powerful Hydrocodone, Vicodin has a very high risk of addiction and dependence. Addiction to Vicodin, much like other Opioids can lead to some nasty withdrawal symptoms which require a proper medically monitored detox to fully remove them from your body.
There are only two places you can safely detox from Vicodin without risking your life, a hospital or an experienced Vicodin detox canter like Beginnings Treatment Centers. Because of how severe Vicodin withdrawal symptoms are, it is never recommended to try and quit on your own. So many have tried, failed, and relapsed. Use this resource as a safe Vicodin detox guide for yourself or a loved one. If you have any questions or need immediate help, call us 24/7 at (800)387-6907.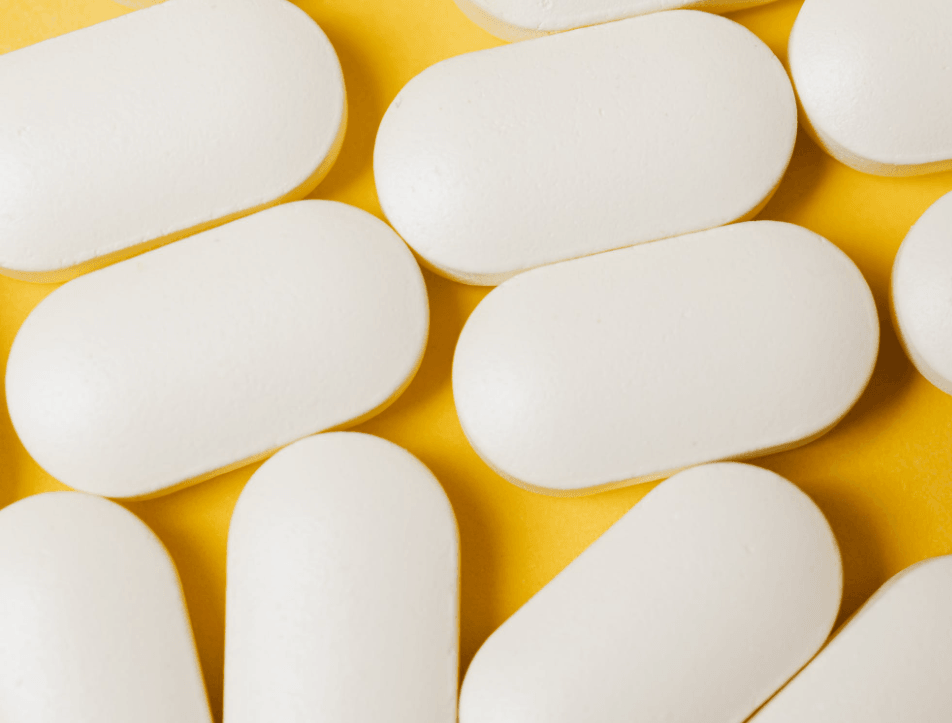 Vicodin Addiction Signs and Dangers
Signs of Vicodin addiction and dependence are very similar to other prescribed Opioid medications like OxyContin and Percocet. If you begin to worry about your own Vicodin dependence or see the signs that someone you know may be abusing Vicodin, you can reach out to us 24/7 regarding any questions you have as well as how to get help for Vicodin addiction. As a prescription pain medicine, Vicodin addiction can occur quite frequently, even when used as prescribed. The strong euphoric effects of the Hydrocodone in Vicodin can lead unsuspecting patients to abuse it. Vicodin can particularly be lethal if you combine them with other drugs such as alcohol. Here are some common Vicodin addiction signs that you should be aware of:
Behavioral Symptoms:
Writing fake prescriptions
Stealing money or Vicodin from others
Seeing multiple doctors for additional prescriptions
Vicodin Withdrawal Symptoms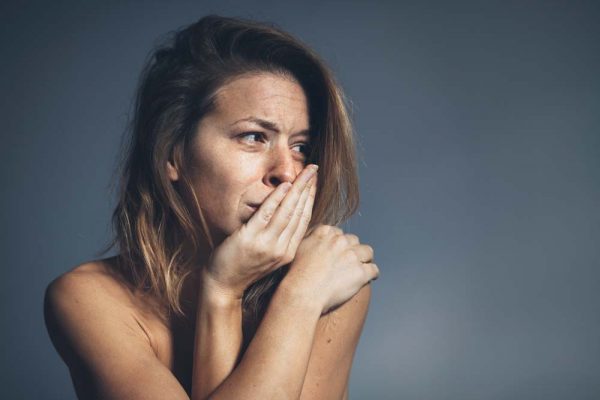 Withdrawal symptoms from Vicodin dependence can be very intense, uncomfortable, and painful if not medically monitored by a trained Vicodin detox center. Like other prescription opioids, The initial Vicodin withdrawal symptoms can start as early as 24 hours after your final dose. Unless you are in a medical detox Vicodin detox can be so intense and painful. Self-detoxing is almost never successful when trying to quit by yourself or at home either cold-turkey or using untested drugs like Kratom. A Licensed and experienced detox treatment center like Beginnings Treatment Centers offers medical supervision as well as medications to ease the painful withdrawal symptoms. This will help keep you as comfortable as possible during the Vicodin detox process. Vicodin withdrawal symptoms can last up to 7-10 days and have some prolonged effects afterward called post-acute withdrawal symptoms.
Vicodin Detox Overview and Timeline
Your Vicodin detox timeline may differ from another persons depending greatly on variables like how often you take Vicodin, how long you have been using them, your weight, height, other drugs or alcohol you may be taken alongside them, etc. Upon calling a Vicodin detox center to get help, you will go through an intake process. You'll be asked questions about your medical history and usage history so that we can create a custom solution for your dependence.
Depending on your level of dependence, your Vicodin detox timeline will last between 5-7 days. The above-mentioned Vicodin withdrawal symptoms are what you can expect as well as possible post-acute withdrawal symptoms that can last for up to several months. Here is a typical breakdown of what a Vicodin detox timeline looks like at our program.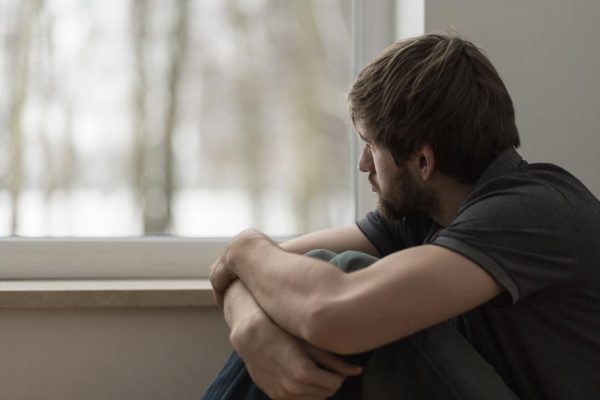 Medication-assisted detox
World Class Therapy and Counseling
There are costs involved with Vicodin detox, but if you have medical insurance through your job or under a family member it may cover most or all of the costs. You can verify your insurance here or call us at (800)387-6907 to check if your insurance is covered. Cash pay options for Vicodin detox are also available. 
Treatment for Vicodin Addiction After Detox
After you successfully complete your Vicodin detox, it's important to understand that this is just the first step towards your lasting and long-term recovery from substance abuse. Detoxing is the most important step, however in order to give you the best chance to avoid relapses and fully take control of your life, continued treatment is recommended. Continued treatment allows you to rebuild your habits and life from the ground up through individual and group therapy, access to world-class medical staff and highly credentialed Viccodin addiction experts, and a community of people surrounding you to keep you motivated and accountable. Our alumni program spans more than 50 years of individuals coming through our program.
Levels of Vicodin addiction treatment options After detox:
If you have any questions about these levels of care for Vicodin addiction or any other form of substance abuse, contact us now to discuss your options.
How to Find the Best Vicodin Detox Center
We want you to know that no matter where you are located, you can find a quality Vicodin detox center and treatment help. There are some key factors you should pay attention to, to find the best detox center for yourself or loved one. First, look at their staff and the credentials that they have to make sure they have experienced staff members in addiction treatment who can actually help you recover. You can also look at reviews for centers online on Google Business and Yelp. You will also want to make sure that the detox or treatment center can accept your medical insurance.
At Beginnings Treatment Centers, we accept most private and employer policy medical insurances as well as policies under your parents. If you would like to verify if your insurance covers Vicodin detox and treatment, you can fill out this form. We are confident that we can help you and/or your loved ones fully recover from Vicodin addiction and would love to have you as a part of our growing alumni community. We are so confident that we offer a 90-day treatment pledge for you. Call us today to get admitted into a world-class Vicodin detox and treatment center today, no matter where in the country you are.
Other Addiction Treatment Information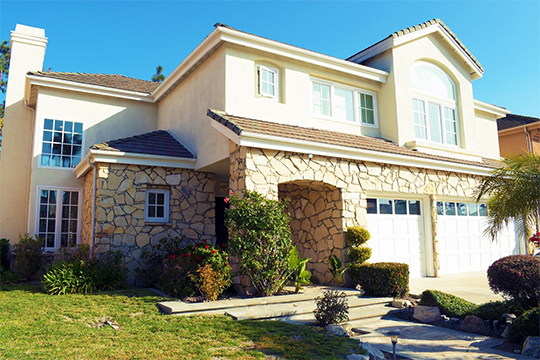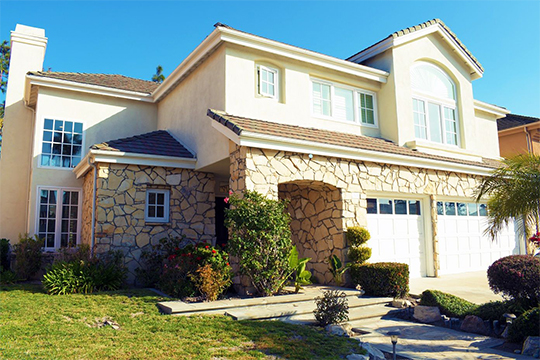 If you're unsure of which type of treatment you need, one of our staff will help you to select an option that meets your needs. Call us now!
Beginnings Treatment aims to offer a broad range of care to suit the needs of every one of our patients
Finding Help for Vicodin Dependence
If you or a loved one is ready to take the steps to get treatment for OxyCodone dependence, the team at Beginnings Treatment is here to help.
We offer qualified evidence-based care designed to help each of our patients make the most of time spent in recovery so they can move on and back into a healthy and happy life. Like our name says, we aim to offer new beginnings for every patient.
Insurance – You are entitled to insurance coverage for addiction treatment under the Affordable Care Act. However, your provider may work with specific treatment centers, may only cover a certain number of days in treatment, or a certain percentage of treatment. If you're unsure if your insurance provider covers care at our facility, contact us and we can help you find out.

Payment Help – We work with My Treatment Lender to ensure each of our patients can afford the care they need. Beginnings Treatment does not recommend that you take any financial action without consulting a financial advisor.

Time off Work – You are entitled to up to 12 weeks of unpaid medical leave from work under the Family and Medical Leave Act. You are also entitled to seek out rehabilitation for a substance use disorder under the ACA. It is up to you how much you wish to disclose to your employer when seeking this time off.
Addiction treatment for Vicodin dependence is the first and most crucial step on your way to recovery
At Beginnings Treatment Centers, you will get that care in our comfortable and luxurious Orange County rehab center.
Our focus on individual care, science-based treatment, and follow-up is designed to ensure the best possible outcomes for every patient.
Recovering from Vicodin addiction is a long battle that will require years of effort, care, and treatment. You will need consistent mental, psychological, and emotional support to win. We are here to help you on your way, with strong foundations designed to ensure you have the tools to live your best sober life.
Contact the Beginnings Treatment Team
to learn more about our programs and how we can help.
Latest posts by victoria berman
(see all)