Opioid Addiction Treatment
Reaching out for help with Opioid addiction is the first great step towards recovery. So, congratulations for reading this! Don't let this moment of clarity pass. You can call us right now for Opioid addiction help.
Finding a quality Costa Mesa Opioid addiction treatment center is not only your best option to quit opioids, it's your only one aside from detoxing in jail. You can safely recover from opioid addiction without having to travel far. Through this resource, you will learn about the different phases of opioid addiction treatment, how a qualified treatment center can help you or your loved one, and what immediate steps you need to take to avoid the situation becoming worse.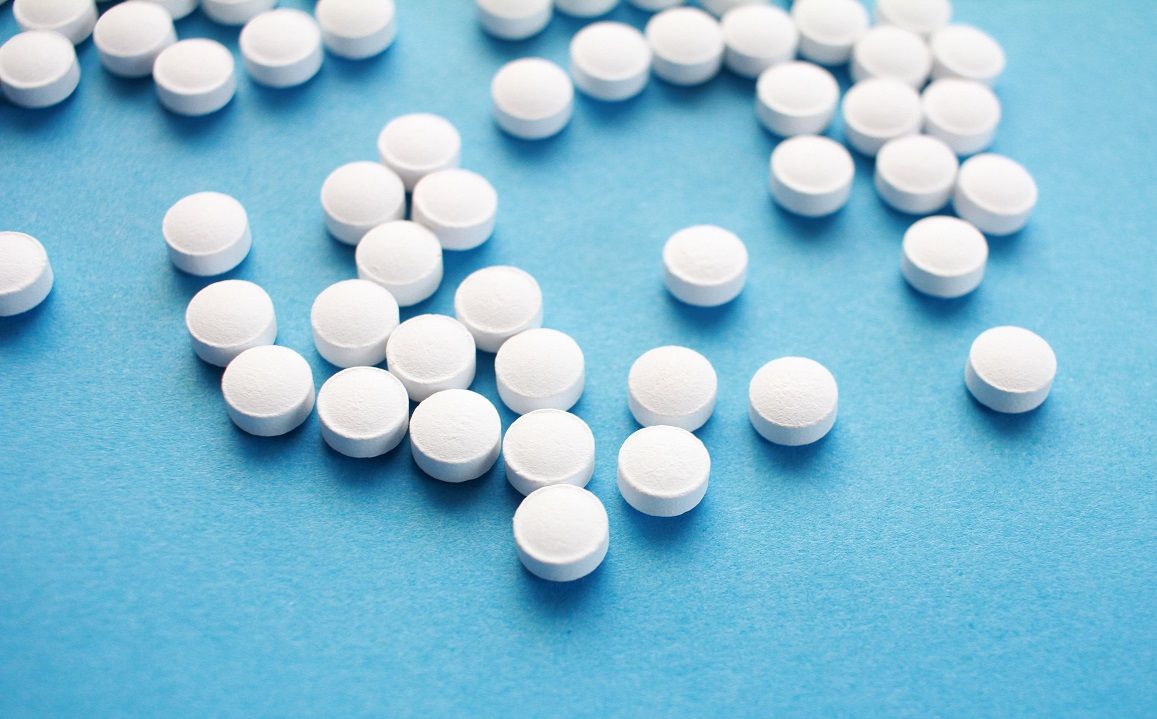 Importance of Qualified Opioid Addiction Treatment in Costa Mesa, CA
Opioid addiction is painful to not just you, but everyone around you. When you realize that it's time to get help, it's important to contact a qualified opioid addiction treatment center that has a proven track record of success.
Not all two treatment centers are the same. You need to research the track record of the facility, the credentials of the staff, and even look at online reviews. If you want to make sure you can quit opioid abuse for good, you need to make sure the treatment center you choose actually cares about you and has your best interest in mind. The treatment specialists at an opioid rehab center make it as comfortable as possible for you.
After first reaching out for help, an opioid addiction treatment specialist will guide you through the intake process. After you come into our facility, you will meet with your case manager and they will help outline a custom treatment plan based on your needs. As no two people are the same, you will be given a complete strategy to overcome opioid addiction once and for all.
Contact our qualified and professional staff, we're here to help.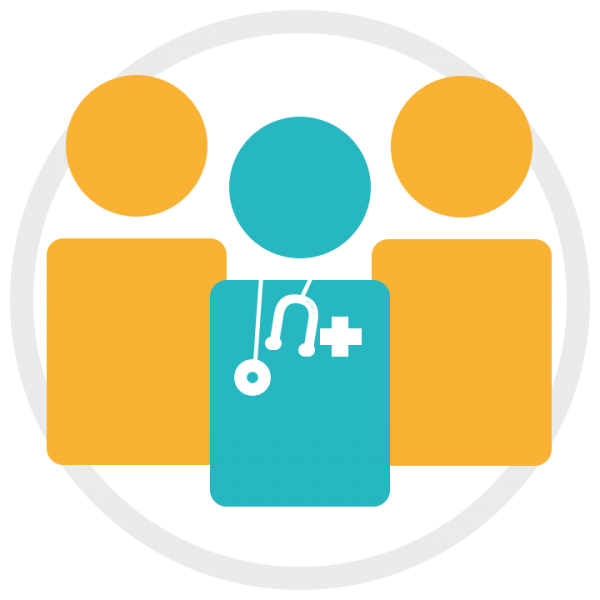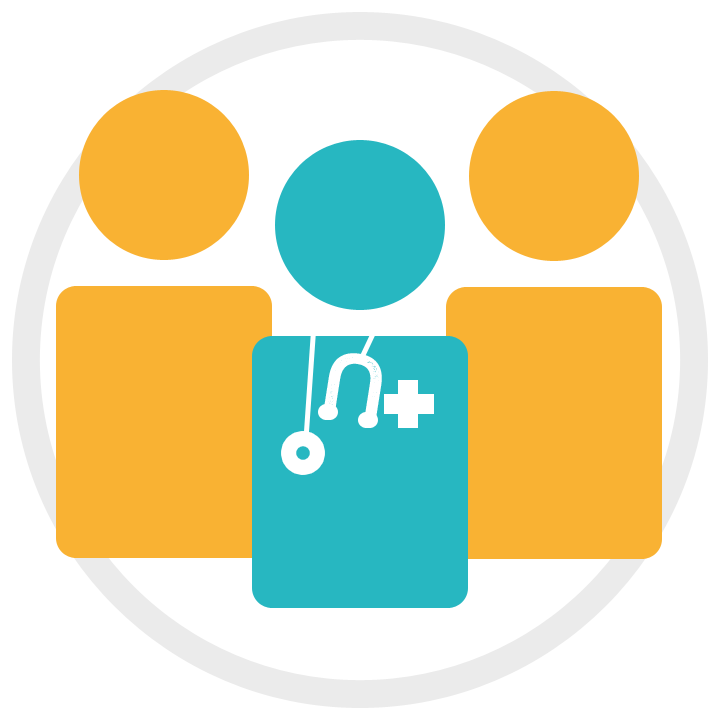 Phases of Opioid Addiction Treatment
Beginnings Treatment focuses on offering personalized care in our opioid drug rehab programs.
There are several phases of treatment for opioid addiction that depend on a few variables. How long have you been using or abusing them? What is your level of dependence? This information will help your case manager determine the best course of action for your opioid addiction treatment. Here are the common phases of opioid addiction treatment in Costa Mesa, CA.
Most patients will experience the following timeline in opioid detox:
Your opioid detox schedule and timeline will be determined by length of abuse, the volume of abuse, and personal health factors such as body type, metabolism, age, gender, and susceptibility. In some cases, you will be prescribed medication to reduce side-effects, reduce seizures, and reduce the risk of complications.
How to Pay For Opioid Addiction Treatment
Paying for opioid addiction treatment can seem like another stressful aspect, but we encourage you to call us so that we can help you sort through different options. Because the cash pay rate for quality opioid addiction treatment can be expensive, most of our clients pay with their medical insurance. If you have medical insurance from your employer or under your parents' plan, chances are that your insurance policy may cover all or most of the costs of treatment! At Beginnings Treatment Centers we take policies from providers like Blue Cross Blue Blue Shield, Cigna, Aetna, Tricare, UMR, Health Net, Anthem, and United Health Care and others.
You can conveniently fill out this insurance verification form, or call us 24/7 to see if your insurance covers the costs of Opioid addiction treatment in Costa Mesa, CA!
While expensive, cash pay options are also available. You may be able to talk to relatives, friends, or family members who support your recovery and want you to do well. We have even seen successful GoFundMe campaigns for addiction treatment before! If you do not have insurance, but have someone who is able to help cover the costs of treatment we encourage you to ask them for help.
Getting Into a Top Rated Opioid Treatment Center is the first and most crucial step on your way to recovery.
At Beginnings Treatment, you can find that care in our beautiful Costa Mesa location.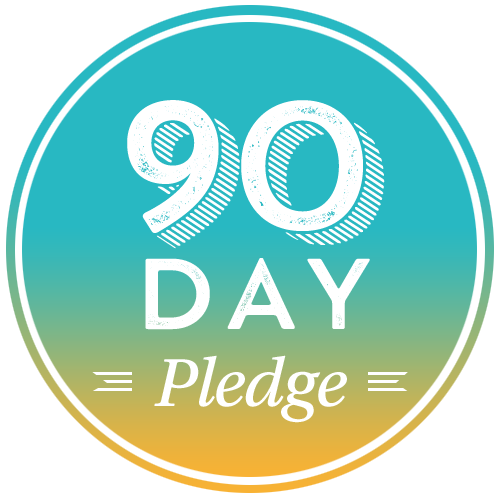 Our 90-Day Opioid Addiction Treatment Pledge
Beginnings Treatment Centers may not be your first treatment center but we can be your last.  Unfortunately, some people do relapse after completing treatment. Typically it's because they stopped following the aftercare program we custom-tailored for them. We feel so strongly in the foundation we provide in our 90-day treatment program that we offer 30 days of complimentary treatment.
Please don't look at this as just 30 days of free treatment – it's much more than that. Since we have already spent 90 days getting to know and treating the client we have built a mutual level of trust and understanding.  This unique bond allows us to focus on what caused the relapse. We are not reinventing the wheel. Our clinical records and staff notes allow us to get down to causes and conditions that precipitated the relapse.
657 W 19th St, Costa Mesa, CA 92627
Info@BeginningsTreatment.com
(800)387-6907
Contact the Beginnings Treatment Team
to learn more about our programs and how we can help.