Beginnings Treatment Centers In-Network with Tricare West
We provide Drug & Alcohol Rehab for Active Service Members, Veterans, & Their Families.

Trust your care or that for your loved one to a certifed Tricare West addiction services provider.

Beginning Treatment Centers is an In-Network Provider for Tricare West.

Comprehensive and Effective Alcohol and Drug Addiction Treatment with your Tricare Insurance.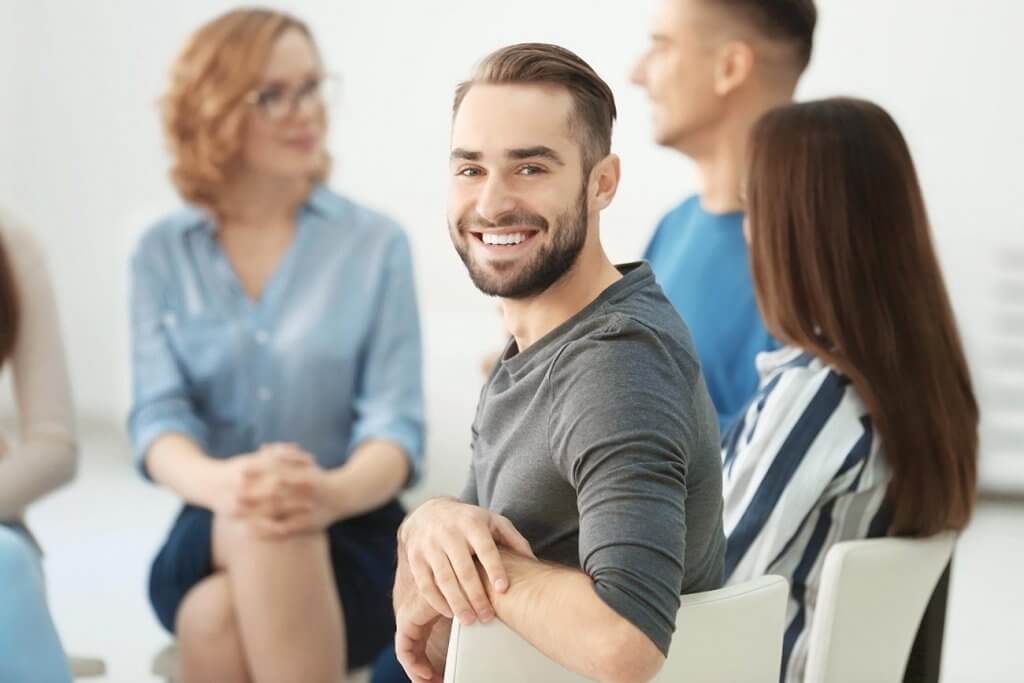 90 Day Pledge for Tricare In-Network Addiction Treatment
We feel so strongly in the foundation we provide our clients in our 90 day treatment program that we offer 30 days of complimentary treatment if a client relapses.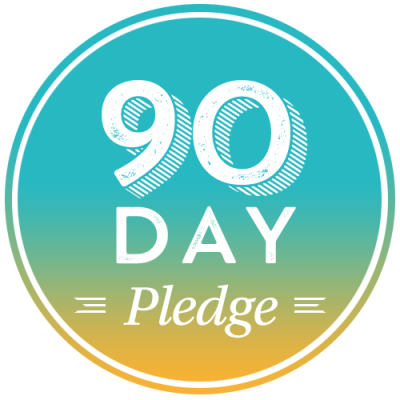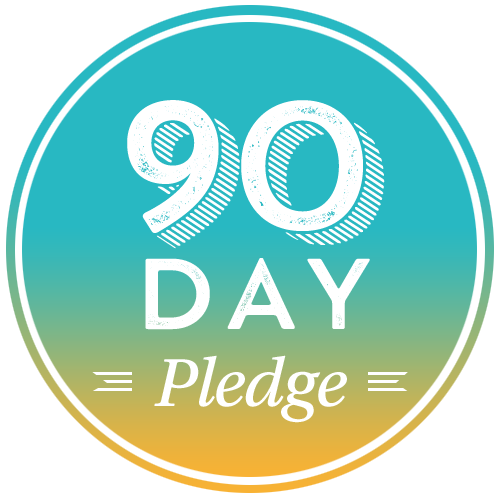 If for any reason a client relapses within one year of successfully completing our 90 day treatment program they can return for 30-days of complimentary treatment (*Terms Apply). This is especially helpful for young adults that are no longer on their parents insurance or people that lost their insurance coverage due to job change or marital status change.
Please don't look at this as just 30 days of complimentary treatment – it's much more than that. Since we have already spent 90 days getting to know and treating the client we have built a mutual level of trust and understanding.  This unique bond allows us to focus on what caused the relapse. We are not reinventing the wheel. Our clinical records and staff notes allow us to get down to causes and conditions that precipitated the relapse.
Contact the Beginnings Treatment Team
to learn more about our programs and how we can help.