The Best Addiction Recovery Podcasts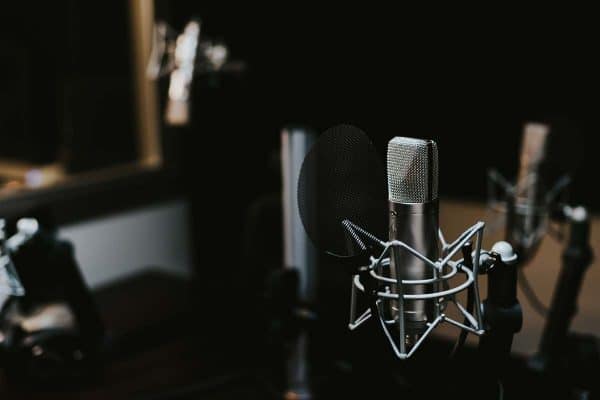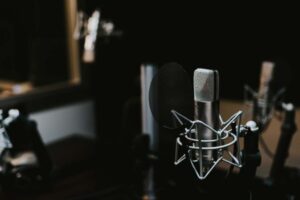 Recovering from addiction of any kind is a process that we live each day on an ongoing basis, seeking consistent improvement daily. Recovery is a way of life, not something you do once and forget about. Immersing yourself in your recovery, surrounding yourself with information and help and positive stories, and constantly learning to make yourself better is the best way to stay in recovery.
At the same time, most of us lead busy lives. You don't likely have time to read or go to group meetings every day. Podcasts are one easy way to fill time spent in a car or while cleaning your home or otherwise doing an activity with information, inspiration, and positive input towards your recovery. There are dozens of addiction recovery podcasts available for free through streaming sites like Spotify, Apple Music, Amazon, and even their own sites. The following are 5 of the best addiction recovery podcasts, with all offering useful and actionable information for anyone in recovery or their loved ones.
1) Sober Grind
Our favorite addiction recovery podcast, Sober Grind, is informative, fun, and exciting. Sober Grind is a weekly podcast hosted by a drug and alcohol interventionist, Pej Alaghamandan, and a recovery advocate, Austin Armstrong. Together, the duo cover topics ranging from science and helpful information to discussing terminology and trends. Sober Grind primarily focuses on helping individuals to understand addiction and its aftermath, offering guidance for understanding substance abuse disorders, getting help, and making healthy and positive choices while in recovery.
The Sober Grind also invites guests to discuss real stories, share expert opinions, and discuss trends and opinions. While relatively new, Sober Grind is one of the fastest growing recovery podcasts available, thanks to a range of content, high-quality audio, and relatively accessible podcast lengths of 20-30 minutes.
2) Recovery Radio
Recovery Radio is one of the largest recovery podcasts available. The weekly Mon-Friday broadcast consists of 12-step content aimed at both people in recovery and their support networks. Recovery Radio hosts 12-step speakers, people in recovery, and therapists who host discussions on substance abuse, 12-step programs, and problems such as co-dependency. Recovery Radio also hosts workshops, designed to help individuals move into 12-step programs.
Most Recovery Radio podcasts are about an hour long and feature a wide range of speakers including addiction and mental health experts, meaning you almost always have something new to listen to. With 5 new episodes each week, Recovery Radio consistently offers high quality content, variety, and a great deal of helpful and informative information.
3) Shair Podcast
Shair Podcast claims to be the best recovery podcast in the world. While that is debatable, it's certainly one of the better options. Shair is hosted by Omar Pinto, an addiction recovery specialist. His podcast focuses on spirituality in recovery, sharing stories of recovery, and hosting guests ranging from world-famous addiction specialists to individuals in recovery.
Shair is most useful for individuals attending 12-step programs because it focuses on 12-step, how to succeed in it, and how to manage your mental health and recovery while staying sober. It's also easy to listen to, with a charismatic host, very high-quality sound, and consistently good podcasts. Shair also offers a writeup alongside each of their podcasts, making it easy to decide if you want to listen to old episodes. Plus, with just one episode released each Tuesday, Shair is an easy choice for individuals with less time on their hands.
4) Recovery Happy Hour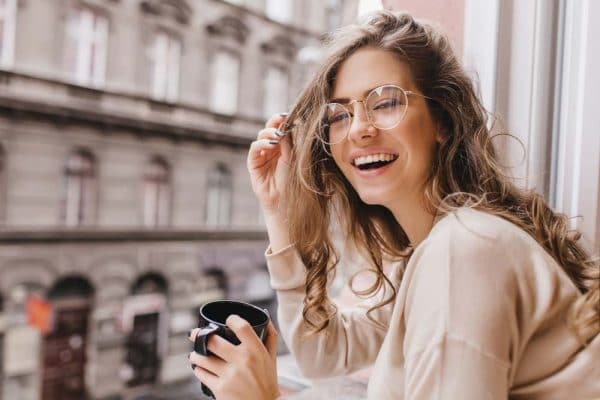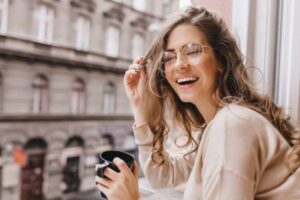 Recovery Happy Hour is a weekly podcast (released every Tuesday) surrounding life after recovery. Rather than focusing on recovery stories and sharing information about staying clean and sober, Recovery Happy Hour focuses on enjoying life in recovery. The podcast is hosted by Tricia, a former alcoholic in recovery, who wants to show that life doesn't have to stop being fun when you get sober.
Her podcast features helpful information, interviews with sober people, and tips on everything from dating while in recovery to coming out as sober. Recovery Happy Hour also discusses science, triggers, mindfulness for addiction treatment, and trends, giving nearly everyone something to listen to. Recovery Happy Hour doesn't have as many episodes as some larger or more established networks, but it does offer quality, diversity, and a lot for most types of listeners.
5) That Sober Guy
That Sober Guy is hosted by Shane Ramer, a former addict in recovery, who has been clean and sober since 2013. Shane's addiction recovery podcast is one of the most popular podcasts of its kind, with thousands of listeners worldwide, and over a million downloads.
Shane focuses on sharing positive and helpful information for living a quality life after addiction. He also interviews people in recovery, including guest celebrities, to share inspiring stories, anecdotes, and help to his listeners. That Sober Guy is a Christian podcast, with a strong element of finding God. It pairs well with 12-step programs, and often adds information relating to health, nutrition, lifestyle, and trending topics.
Addiction Recovery Podcasts Summary
No matter where you are in recovery, getting help is crucial. Social support in the form of constant reminders, social stories, and helpful advice from others will always help you stay on track. And, podcasts like Sober Grind and Recovery Happy Hour are an easy way to access that kind of support in between group meetings and visits to your therapist or counselor.
While these 5 recovery podcasts are some of our favorites and what we would call the best, everyone has different tastes and preferences. In most cases, you should explore, listen to at least a few podcasts, and decide what you like and why before settling on one or more to listen to.
Once you do pick recovery and sobriety podcasts to listen to, they can add to your morning commute, to chores, or help you out any time you have spare time and need a boost.
Please contact Beginnings Treatment Centers today for an honest talk about addiction or alcoholism with one of our experienced and professional addiction treatment team. We can answer any questions you may have with no cost or obligation.