5 Reasons Why a Pandemic is the Perfect Time for Addiction Treatment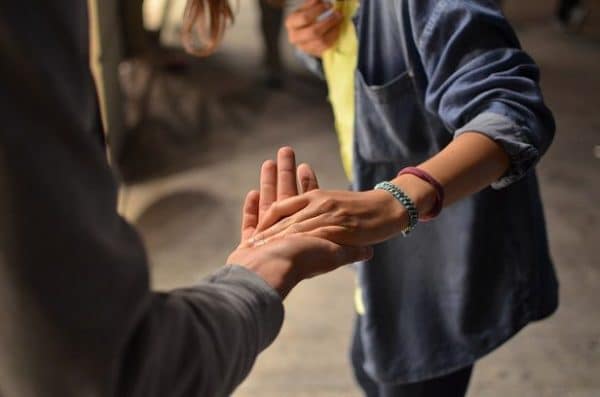 While we are facing a worldwide Pandemic from COVID-19 (Coronavirus), it's also a time for facing our own reality. Getting help for drug or alcohol addiction is a scary reality that so many of us are struggling with, yet choose to put it off. This is often because of our ego's getting in the way or if you are a parent, the fear of not knowing how to help your loved one.
While many restaurants, bars, and public locations are shutting down due to the fear of spreading the virus, this will unfortunately lead to a negative outcome for many of us; boredom and heavier drug or alcohol consumption. Instead, you have the power to make a decision right here and now.
Make a positive life choice for yourself and call a trusted addiction treatment center. The decision should be made fast however as traveling may become more and more difficult. In this article, we will explain 5 great reasons to go to an addiction treatment center during a pandemic!
1. Safe and Medically Supervised Environment
One of the most important things you should be aware of in a pandemic is a clean and safe environment. Our facility at Beginnings Treatment Centers for instance is cleaned and monitored several times per day. You can see our full list of Coronavirus prevention policies here. Having a safe environment overseen 24/7 by trained medical professionals ensures the lowest risk possible for a virus to get in or out. We are all at risk. However, your home environment may be a more at risk environment because of many variables and normal life routines. At our facility, we stop at nothing to ensure the complete safety of all clients and staff.
2. Trained Staff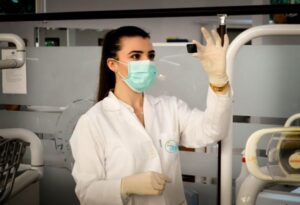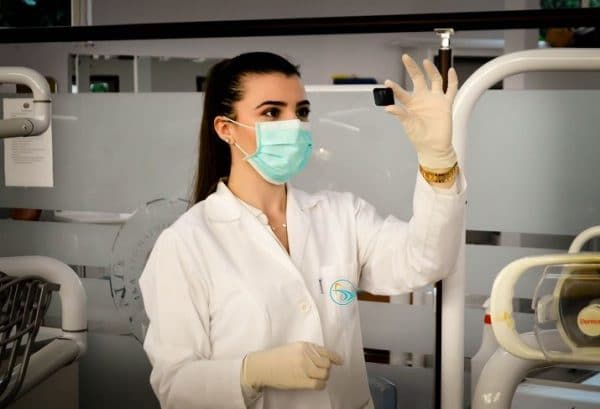 Specialized staff training for outbreaks is a must for the safety of all. Addiction treatment centers much like ours have mandatory staff training events based on the guidelines of the CDC. Staff is trained regularly on the latest updates and safety precautions needed to prevent the spread of illness. If you would like to speak with one of our trained addiction specialists, you can live chat with us now, or call us at (800)387-6907.
3. Low Costs Of Traveling
A benefit that you may not have thought about is the low costs of traveling. While flights may sound risky, there are far fewer people flying right now and the costs of airfare are at record lows. And if traveling for treatment enables you to make a positive decision in your life towards lasting recovery, now is the time to make the decision! Gas prices are also dropping because of the pandemic. Traveling for treatment does not always mean flying. By driving several hours to a trusted and vetted treatment center, you are far enough away from the environment and people who enable substance abuse.
4. Comfortable Living Arrangements and Like-Minded People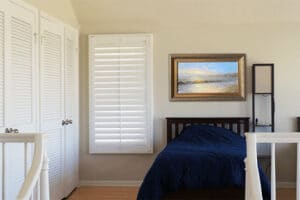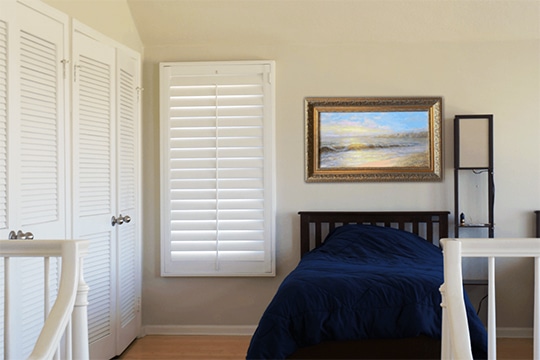 Another benefit of getting yourself or a loved one into a treatment center is the comfortable living arrangements and surrounding yourself with others who are also trying to positively change their lives and recover. Many addiction treatment centers, including our own facility offer semi-private or private rooms, comfortable lounge areas, chef prepared meals, and full access to the kitchen and other amenities. One of the strongest aspects of an addiction treatment center though is the other peers alongside you. Some of your best lifelong friendships will develop inside the walls of treatment centers. We have a strong alumni program of past and present clients that support each other towards long-term recovery.
5. Turn a Negative Situation into a Positive Life Choice!
While we are all experiencing scary times, this is a unique opportunity for you and we want to encourage you to see the brightside. With all of the limitations and boredom caused from closures, you can right now make a decision to change your life for the better. Pick up your phone and call an addiction treatment center to finally overcome the issues you are struggling with. You have the power to make a positive life choice. Use this time as an excuse to do so!
Getting Help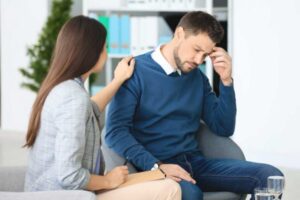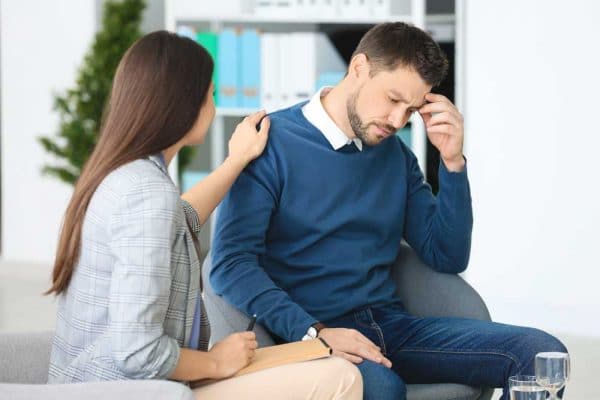 If you or a loved one is struggling with addiction, it's not too late. There is help and it does work. Modern substance use disorder treatment focuses on treating the underlying causes of addiction to remove the need to use drugs to cope or as a release. Users have a long road to recovery, but the sooner treatment is started, the less damage is done to the brain and the faster recovery occurs.
Here, initial detox and support, ongoing emotional and therapeutic support, and behavioral therapy are crucial to ensuring a full recovery. Addiction is a physical and psychological disorder and individuals need a holistic approach to treatment to fully recover.  No matter how bad addiction is, there is help and anyone can recover. Please contact Beginnings Treatment Centers today for an honest talk about our treatment programs with one of our experienced and professional addiction treatment team. We're here to help.