Luxury Rehab For Addiction Treatment
Luxury Rehab For Addiction
Luxury Addiction Treatment in Orange County, California
Each year, luxury rehab is the top choice for many individuals seeking addiction treatment. Some may be high-level working professionals or executives, while others may simply have the means to choose a luxury addiction treatment center.
With a higher staff to client ratio, more resources to develop recovery programs around individual needs, and a high level of comfort, luxury rehab programs give each client in our care the best possible route to recover and develop a sustainable sober identity.
Anyone interested in choosing to complete rehab in the most comfort possible can benefit from luxury rehab.
Luxury rehab centers offer inpatient drug and alcohol recovery treatment and therapy in a luxury or resort-like setting. With high-end care, more privacy, and often chefs and gourmet meals, luxury drug and alcohol treatment centers can feel less like a hospital and more like a vacation.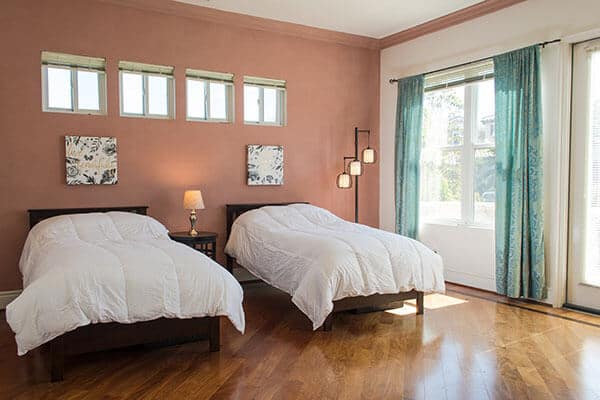 Luxury Rooms
Comfortable and luxuriously appointed rooms, typically available as either completely private or shared with another roommate.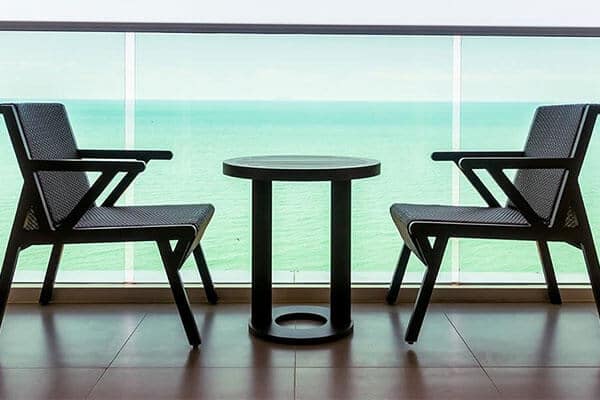 Amenities
Luxury rehab centers offer a significant number of amenities including pools, regular activities, and often sports and other forms of entertainment.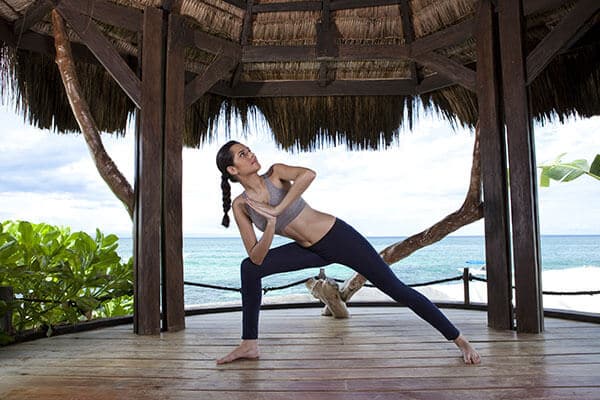 Advanced Care
Basic luxury rehab facilities offer general treatment and therapy. Others offer detox, aftercare, and a range of holistic therapies and activities such as yoga, mindfulness, and meditation classes. In some cases, you may be able to choose between different types of treatment, such as 12-step or non-12-step.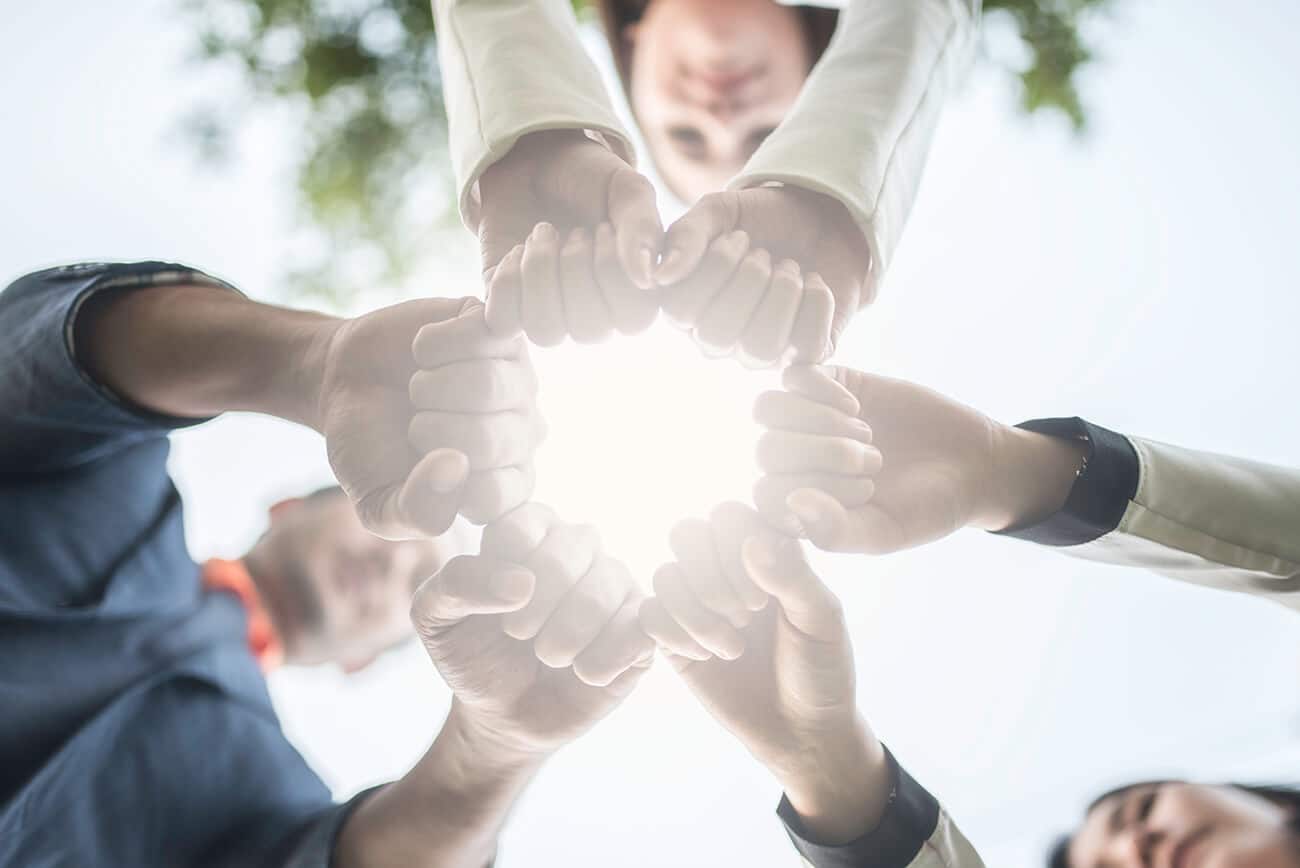 Personalized Treatment
Luxury rehab centers around offering personalized treatment and care, with custom programs, and more attention from medical staff. Therefore, many luxury rehab programs may have a higher recovery rate than traditional treatment centers.
Get Your Questions Answered Now.
Luxury rehab often follows a similar schedule to traditional treatment, with additional opportunities for treatment, comfort, and entertainment.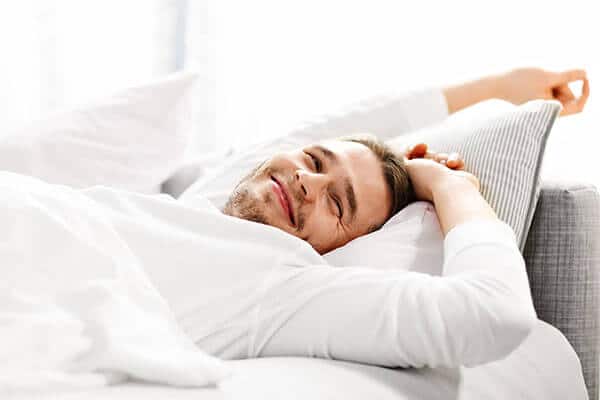 Wake Up
Most rehab centers start early and will have a set wakeup time. You'll likely sleep in a private room or a semi-private one with another roommate – and go downstairs for breakfast with your fellow clients, typically between 7 and 20 in number.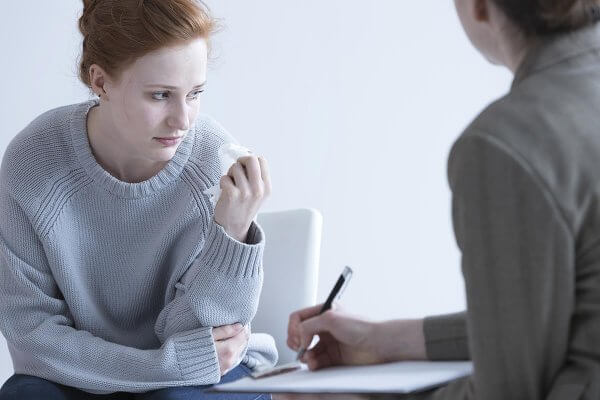 Counseling
You'll attend a regular morning or early afternoon counselling session, focusing on your progress, working through cravings, and building coping mechanisms.
Medical Monitoring
Your assigned doctor will check in with your progress, continue to monitor your detox, and ensure that you're healthy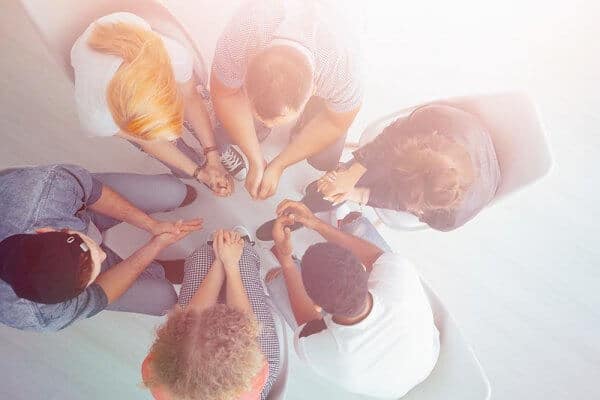 Therapy
You'll attend therapy classes like art, equine, wolf, family, music, or any of a dozen other alternative therapy programs. Different luxury rehab programs offer various therapy offerings and you may be able to choose what you like to attend.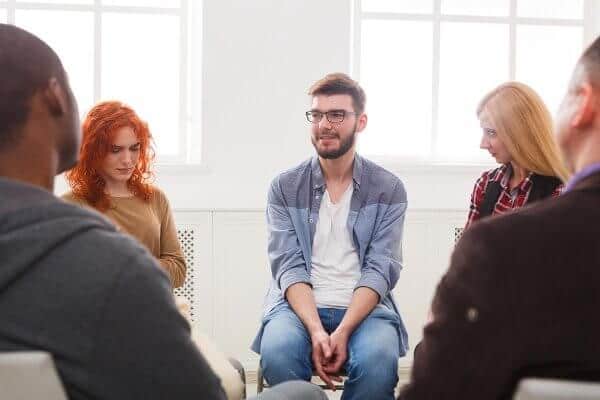 Group Therapy
You will join in on a group therapy session such as a 12-step meeting, talk with the small group of other clients, and share your thoughts and feelings.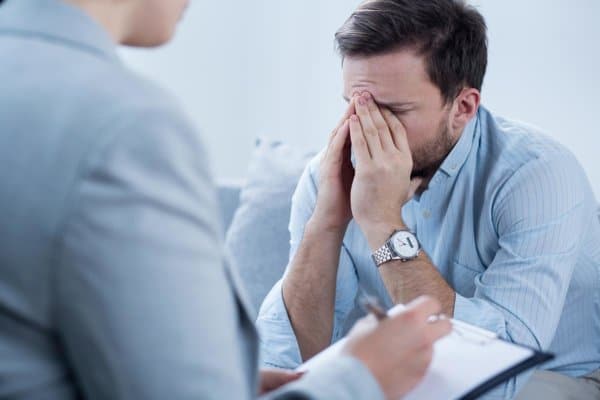 Daily psychiatric care and assessment
Helps you to stay on track, and you'll likely get personal attention for a psychologist who can point you in the right direction and help you keep track of how much you've been improving. Your luxury rehab center may use neurofeedback, biofeedback, cognitive behavioral therapy, or any of a combination of science-based addiction treatment options.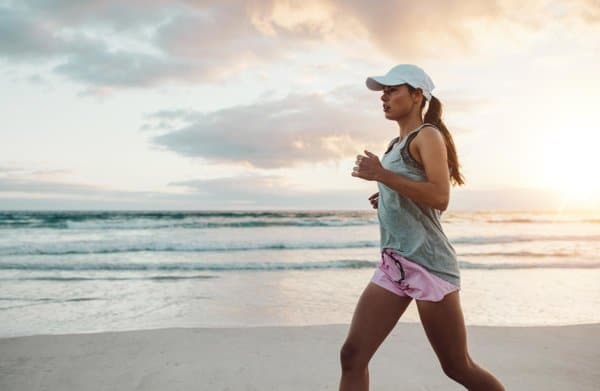 Exercise
Most luxury rehab sessions will offer a variety of exercise and nutritional counseling – and you'll have the opportunity to choose how you exercise. Whether you want to swim, go for a run, or join a yoga class is up to you..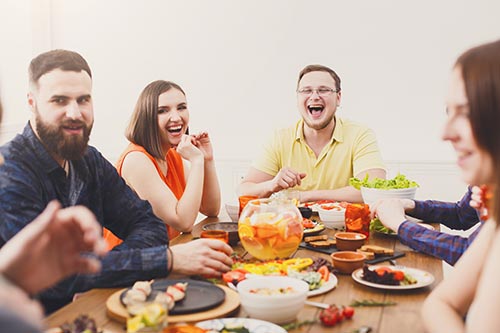 Dinner
An in-house chef prepares you a meal which you enjoy with the other clients.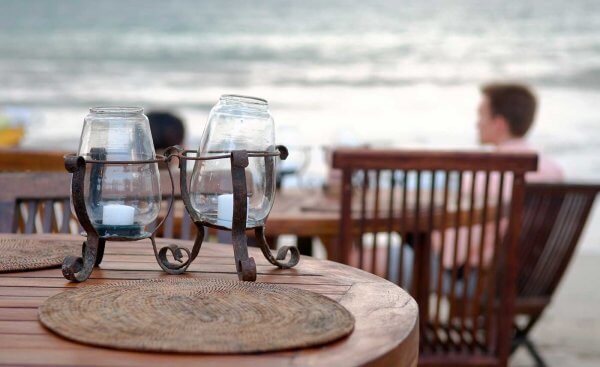 Relaxation
You'll spend the evenings relaxing, enjoying the amenities of the rehab center. This can include golf, tennis, swimming, yoga, massage, and any number of other activities depending on the center.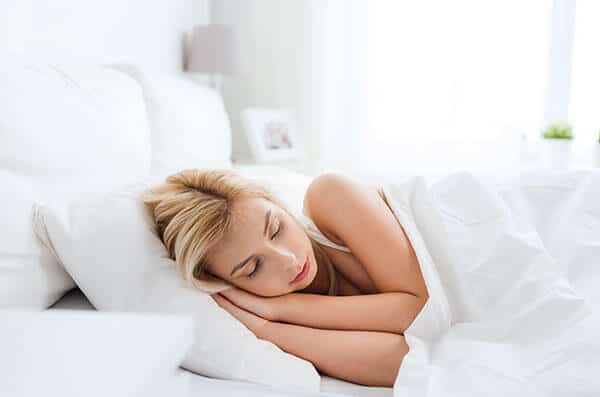 Bed
Wake-up time is early, and your day is full, so you'll likely go to bed early.
What is Luxury Rehab Like at Beginnings?
For the millions of people struggling with substance addiction, recovery is a long and difficult process. Luxury addiction treatment works to ensure individual comfort, healing, and anonymity throughout this process. At Beginnings, we understand that you want to recover in comfort and dignity, and we provide every amenity to ensure that happens.
While it is true that our luxury drug and alcohol rehab offers more comfortable rooms and better food as well as luxurious accommodation just minutes from the beach, our biggest focus is on improving the quality of your care.
With a lower staff to client ratio, more medical attention, and more one-on-one time with therapists and psychologists, clients in luxury rehab are able to receive personalized care designed to approach their unique problems and solve the underlying issues behind addiction.
Luxury drug treatment is about more than upgrading the quality of your room, it's about giving Beginnings Treatment Centers the tools to dedicate more personal and specific attention to our clients, so that we can put them on the fast track to sobriety and clean living.
What does Beginnings Luxury Addiction Treatment Offer?
At Beginnings, our luxury addiction treatment program involves a custom treatment framework for each individual. We work to treat every aspect of addiction with a holistic therapeutic program, designed specifically for each client in our care, based on extensive research.
We know that each person is unique and every one of us becomes addicted for different reasons. Our holistic approach enables us to develop an evidence-based treatment program around our resident's individual behaviors and triggers. Our medical professionals explore every aspect of a client's medical, social, and substance use history to build a comprehensive program based on their needs. This allows us to assist our luxury rehab clients in every step of the recovery process, from detox to working through the underlying issues behind addiction, to transitioning back into a stable sober life at home.
Alcohol addiction treatment
Drug addiction treatment
Prescription drug addiction treatment
Cooccurring disorders/ Dual Diagnosis
Codependency Support
Every facet of our luxury drug treatment program is based on extensive research and best practices. Our evidence-based addiction treatment program allows us to treat the underlying causes behind addiction as well as the physical and mental symptoms of substance abuse. Our medical team includes licensed therapists, medical doctors, and PhD psychologists – all of whom are involved in each client's recovery.
We are committed to helping each client achieve their full potential, in a luxury nurturing environment allowing them to recover in comfort.
Get Your Questions Answered Now.
Why Beginnings Luxury Drug Rehab?
Beginnings is located in sunny Orange County, California. With beautiful and peaceful surroundings, our clients are in an ideal setting for healing and recovery. Away from the triggers and stress of home, each of our clients can focus on recovery. Combined with a high level of client care from certified and licensed medical staff, holistic activities ranging from yoga to a comprehensive personalized care plan built around individual needs, our luxury addiction treatment program offers the tools to move past addiction and rebuild your life.
You are not alone. Contact us today to recover in comfort in a luxury rehab program offering the highest level of support and therapeutic benefit. Addiction is a serious illness, but you don't have to recover with the barest minimum treatment. Our luxury rehab facilities provide you with comfort, privacy, and high-end medical care to put you on the best possible route to sustainable long-term recovery.