Costa Mesa Heroin Drug Rehab
According to NIH, Opioids were involved in 46,802 (a rate of 14.6) overdose deaths in 2018—nearly 70% of all overdose deaths.
If you're struggling with heroin addiction, trying to quit on your own is nearly impossible. That's because the withdrawal symptoms are extremely painful. Finding a local heroin drug rehab center could be your best option to quit Heroin. Otherwise, you might end up detoxing in jail. In order to successfully recover from heroin addiction, drug rehab is the ultimate for long-term success. That's because rehab includes different types of therapy — medication-assisted detox, support groups, lifestyle changes, and a strong aftercare program and support network. These treatments are available at a quality drug rehab center.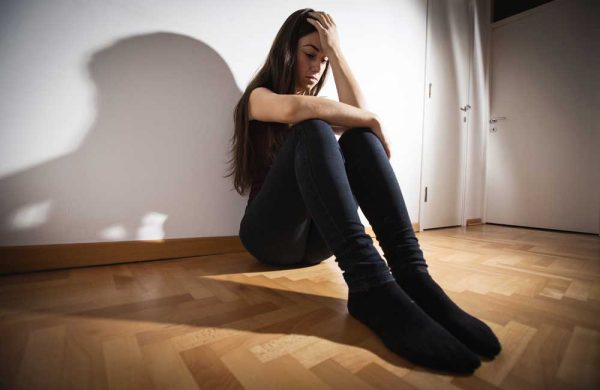 Why Heroin Addiction is So Dangerous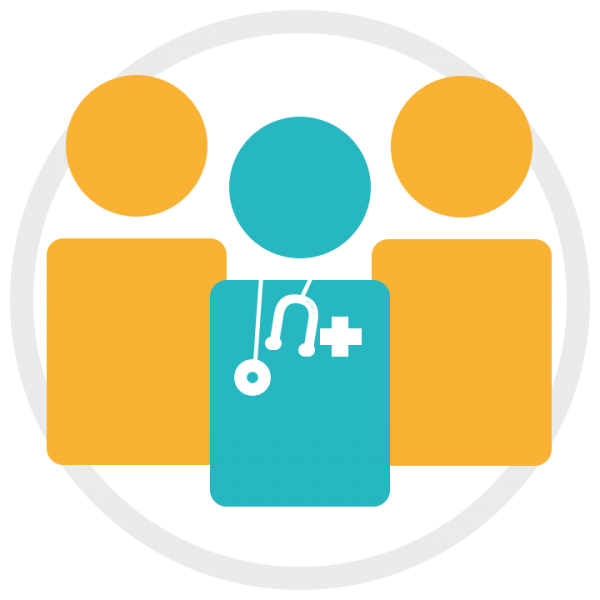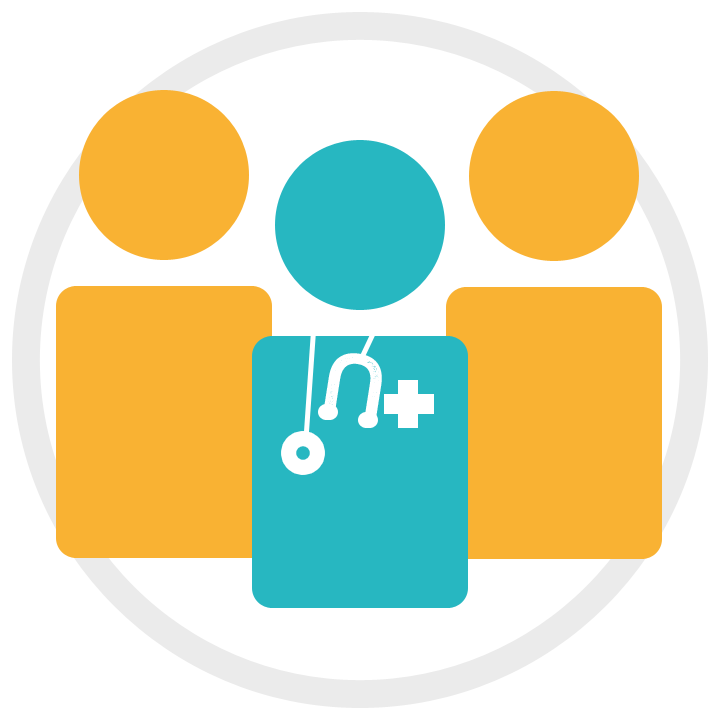 Heroin is one of the most dangerous drugs to be addicted to. Opioids in general are highly addictive both physically and mentally. When trying to quit, the withdrawal symptoms can be extremely painful and even life-threatening.
Very few people who have tried to quit heroin on their own are able to do so without relapsing. That is what makes it so dangerous! To fully recover from this deadly addiction, you need to find a trusted treatment center. Many folks will choose one close to their location. The bottom line is to get some help. Don't continue to struggle only to fail. If you need guidance you can trust our highly credentialed staff. Just pick up the phone or chat right now, confidentially. 
What Heroin Addiction Treatment in our Costa Mesa Treatment Center
While heroin addiction is painful, it's the job of the treatment specialists to make it as comfortable as possible. The first step is reaching out for help. After that, a counselor will guide you through the intake process. When you come into our facility, you'll meet with your case manager. At this stage, you'll receive an outline for your custom treatment plan based on your needs. As no two people are the same, you'll be given a complete strategy to overcome heroin addiction once and for all.
Contact our qualified and professional staff, we're here to help.
Our Treatment Phases
Beginnings Treatment focuses on offering personalized care.
Depending on how long you have been using heroin and your level of dependence, there are different levels of care. Detox is typically the first step. This is the process of removing the drug from your body and mind.
Heroin Withdrawal Timeline in Detox:
Your detox schedule will be determined by length of abuse, volume of abuse, and personal health factors such as body-type, metabolism, age, gender, and susceptibility. In some cases, you will be prescribed medication to reduce side-effects, reduce seizures, and reduce the risk of complications.
Aftercare at our Orange County Locations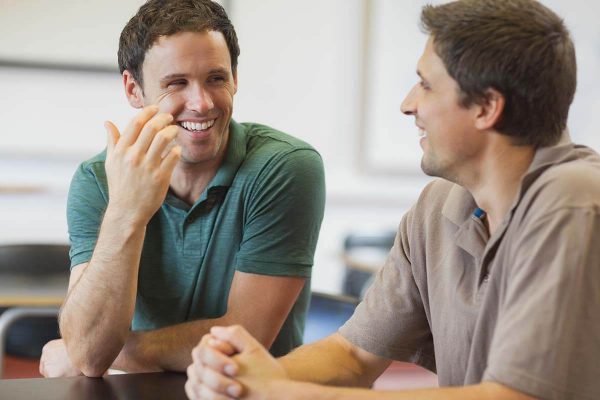 Our addiction aftercare program is one of the top-rated programs in the Costa Mesa and Orange County area! We have a strong alumni network and regular meetings and outings to help you sustain lasting recovery.
Completing our program is a major accomplishment, but there's still more work to do. During the weeks, months, and even years after completing rehab, individuals in recovery are still at risk for relapse. The Beginnings Treatment Centers Aftercare Programs help to greatly minimize that risk, and keep our clients on the path of a clean and sober life.
Does Insurance Cover My Treatment?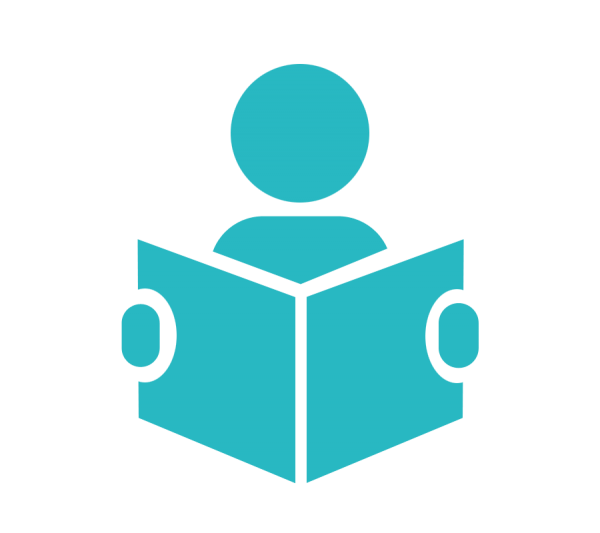 The short answer is, yes, Your insurance can cover our rehab. While treatment costs differ depending on your choice of inpatient or outpatient care and the level of care needed, paying for drug rehab isn't always as easy as it should be. However, there are numerous options to find funding for rehab so that you or your loved one can get much-needed help. Depending on the type of insurance you have it may cover the costs of the treatment center with little to no out of pocket cost to you!
Most treatment centers, including use at Beginnings, accept most PPO insurance policies from providers like Blue Cross Blue Shield, Cigna, Aetna, UMR, Tricare West, Health Net, Anthem, and United Health Care. You can conveniently fill out this insurance verification form, or call us 24/7 to see if your insurance covers the costs of Heroin rehab near you!
Going to a Top-Rated Heroin Drug Rehab Center is your most crucial step to recovery.
At Beginnings Treatment, you can get that care in our beautiful Costa Mesa location.
657 W 19th St, Costa Mesa, CA 92627
Info@BeginningsTreatment.com
(800)387-6907
Contact the Beginnings Treatment Team
to learn more about our programs and how we can help.