Modern and Effective Alcohol & Drug Rehab in Costa Mesa, CA
Beginnings Treatment Centers, offers contemporary evidence-based Costa Mesa drug rehab programs, overseen by our highly credentialed staff, for the treatment of substance abuse addiction and alcoholism.
Our addiction treatment centers are designed to provide a supportive and comfortable environment where our clients will want to recover.
What Is Treatment Like at Beginnings?
Costa Mesa Drug Rehab Options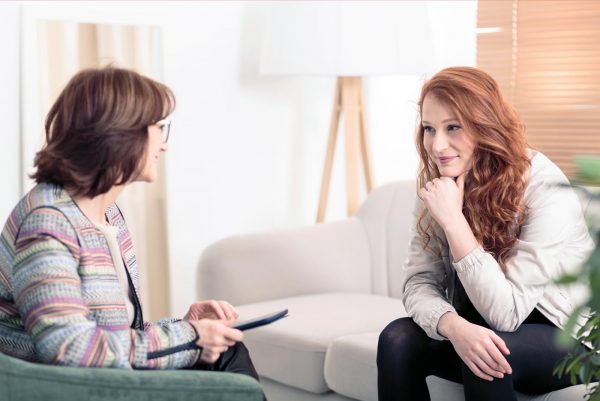 Why Drug Rehab in Costa Mesa Will Save Your Life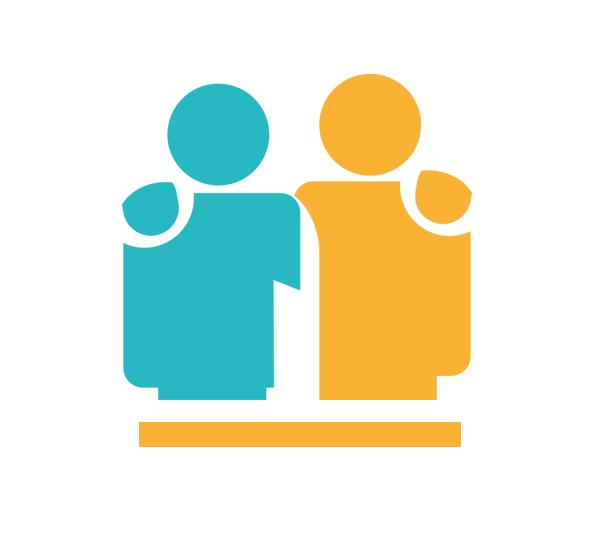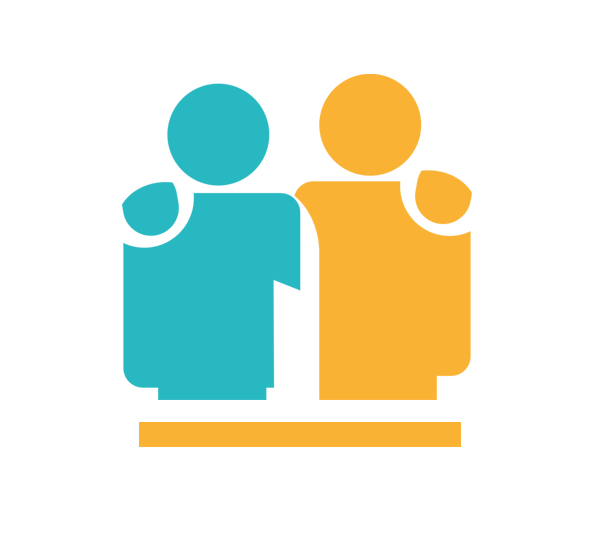 Addiction to drugs and alcohol is a disease. It's a disease that if left untreated will rob you of everything you have and know, including your life. Attending Drug rehab in Costa Mesa, CA is an essential path if you wish to have a fulfilling life. We have seen people try and fail over and over again when trying to quit on their own. Drug rehab or jail are your only two options if you want to successfully detox from drugs or alcohol.
Our team of addiction specialists at Beginnings Treatment Centers are not only highly credentialed, but many of our staff are in recovery as well. Some have even gone through our program. Recovery from addiction is possible and it can begin for you locally here in Costa Mesa, CA. Call us 24/7 to speak with an addiction professional ready to speak with you.
Does Insurance Cover Drug Rehab in Costa Mesa, CA?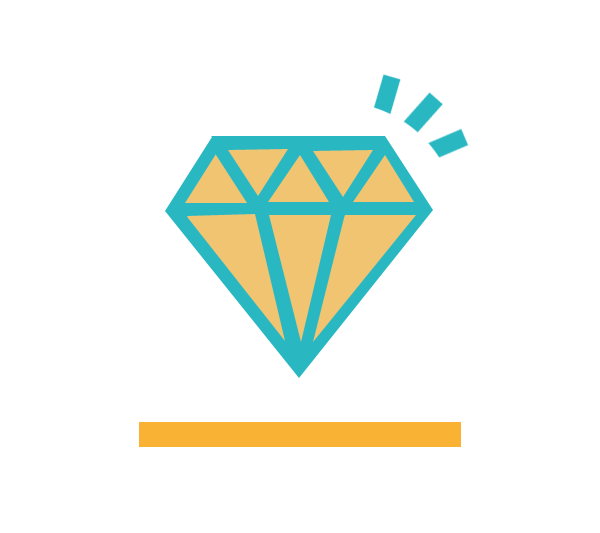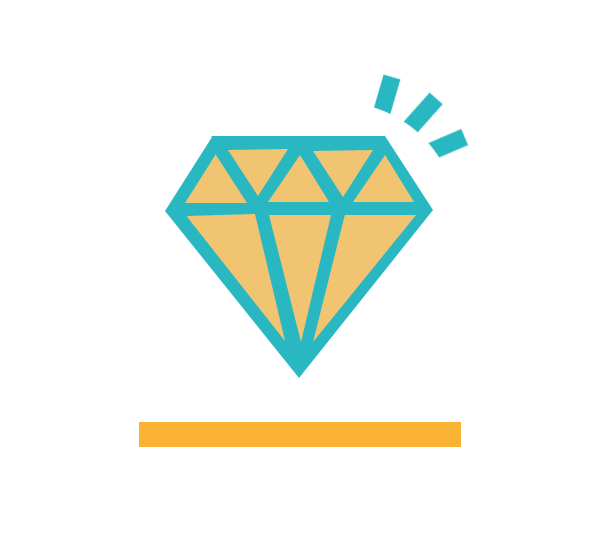 The short answer is, it can! While costs depend on your choice of inpatient or outpatient care and the level of care needed, paying for rehab isn't always as easy as it should be. However, there are numerous options to find funding for rehab so that you or your loved one can get much-needed help. Depending on the type of insurance you have it may cover the costs of an addiction treatment center in Costa Mesa, CA with little to no out of pocket cost to you!
Many treatment centers including us at Beginnings Treatment Centers accept PPO insurance policies that come from your job or from your parents if you are still on their plan. Common insurance policies include: Blue Cross Blue Shield, Anthem Blue Cross, Cigna, Aetna, UMR, TriWest, United Healthcare, and others. You can conveniently fill out this insurance verification form, or call us 24/7 to see if your insurance covers the costs of drug rehab near you!
Change Your Story Today.
Begin a New Chapter Today.
We all have a story. What we wanted in life, what we think we deserve, what we really have. Addiction distorts our perception of reality and thus our internal story as well.
Joy, success, and freedom are absolutely possible in life, but for an addict, being clean and sober is the first requirement.
Beginnings can help you to change your story today. Why not write a new chapter, of a life free of the slavery of addiction?
Call us today on (800) 387-6907 and speak with our treatment specialists.