Top Rated Alcohol Rehab in Costa Mesa, CA
An estimated 6.2% of the adult U.S. population regularly abuses alcohol, resulting in 88,000+ deaths and billions in costs relating to work productivity, motor vehicle crashes, medical expenses, fees through the criminal justice system.
How many times have you tried to stop drinking on your own? How successful were you? For most of us with an alcohol abuse problem, we try and fail to quit on our own. You may feel hopeless and stuck in an endless cycle of alcoholism because you keep trying to quit, but get nowhere on your own. Most recovering alcoholics will tell you that they didn't recover by themselves – they had to seek professional help from an alcohol rehab center and surround themselves with a support group who truly understands them and holds them accountable. As a top-rated alcohol rehab in Costa Mesa, CA, you can find quality treatment near you, today!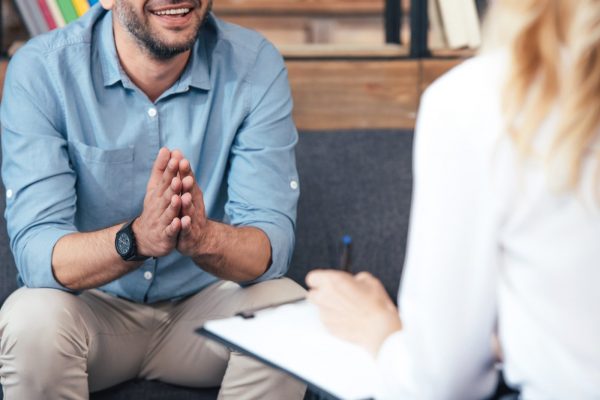 Why You Need Alcohol Rehab in Costa Mesa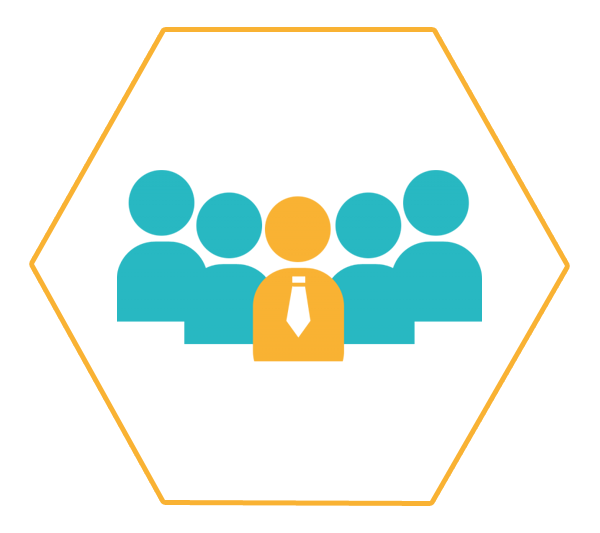 Alcoholism and addiction is a disease. It usually takes a variety of treatment methods both externally and internally to achieve remission from it. You may hear stories about people overcoming alcoholism on their own, but that is the exception, not the norm. Most alcoholics who succeed in long-term sobriety are able to do so with quality treatment and the help of highly credentialed professionals who are knowledgeable about alcoholism treatment.
Alcoholism is a complex disease. It affects your brain chemistry, and your sheer will power and the moments of clarity we get are not enough to stop drinking. When a person becomes used to and addicted to drinking alcohol, the chemistry in that brain is changed over time to make it nearly impossible to stop drinking. When an addict drinks alcohol, their brain releases dopamine, which is a "feel-good" neurotransmitter. Over time, your tolerance also increases leading to increased amounts of drinking, and even needing to drink to feel normal.
Do Alcohol Rehab Programs in Costa Mesa Actually Help Alcoholism?
While there are many options for alcohol rehab in Costa Mesa, there is no one-size-fits all solution. At Beginnings Treatment Centers, a top rated alcohol rehab program in Costa Mesa, we offer a custom alcohol rehab program for every single person who enters our facility. Most patients find that residential alcohol treatment offers the most support and the easiest environment in which to recover. Others find that they need less around-the-clock care and that partial hospitalization or intensive outpatient meets their needs. You can choose a solution yourself or work with one of our experienced counselors for a recommendation that best suits your needs.
Contact our qualified and professional staff, we're here to help.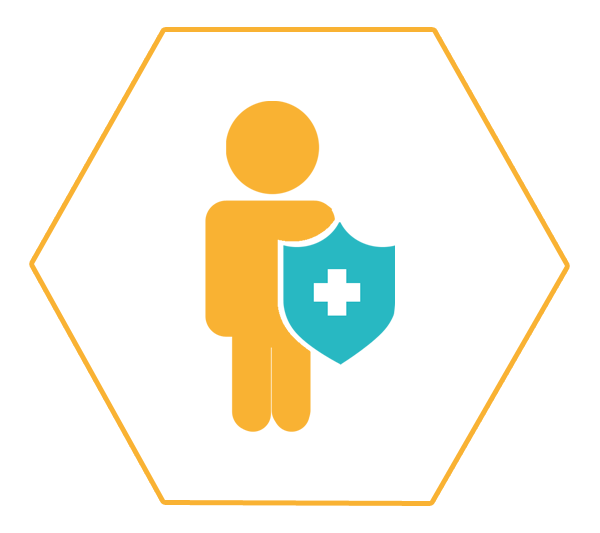 Stages of Alcohol Rehab
Beginnings Treatment focuses on offering personalized care in our alcohol rehab programs.
That's why we offer a full-service solution, from detox to aftercare, with a full range of options to suit every need. Our goal is to ensure your comfort and offer the best chance of recovery for every individual.
Most patients will experience the following timeline in detox:
Your detox schedule will be determined by length of abuse, volume of abuse, and personal health factors such as body-type, metabolism, age, gender, and susceptibility. In some cases, you will be prescribed medication to reduce side-effects, reduce seizures, and reduce the risk of complications.
Talking To Your Boss/Work About Entering Alcohol Rehab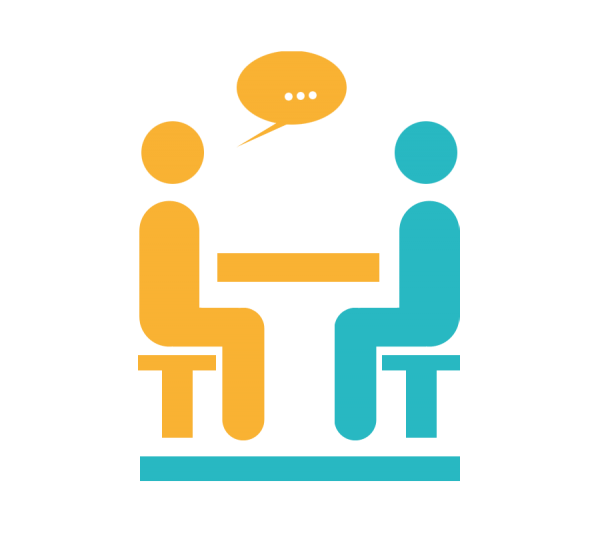 Depending on your work situation, you may have to talk to your employer about your plans to attend alcohol rehab in Costa Mesa. While it can be a difficult conversation to have and many people don't want their employers or company to find out about their addiction, it's usually necessary to consult with benefits departments to discuss the details of a leave of absence and other information needed to attend rehab. Understand that you are protected and there are laws that protect you and your job when you take a leave of absence to attend alcohol treatment. The Family Medical Leave Act is something you should become familiar with, as well as short-term disability benefits. If you have any questions regarding leaving work for treatment, give us a call 24/7.
Finding the Best Costa Mesa Alcohol Rehab Center Near You
When you truly reflect on trying to get help for alcoholism and think about the knowledge and support there is when you trust your recovery with alcohol addiction treatment specialists, you can see that seeking help from an alcohol rehab facility will set you up for long term recovery. Your recovery from alcoholism will not be easy, but it will be easier and you'll be given a clear roadmap to follow. You will have the support you need to get through the tough road ahead. If you're struggling with underlying mental health problems, as a dual diagnosis specialty treatment center, we focus on healing these issues in healthy and productive ways. Trust that our staff and amazing alumni will carry you through what you are going through.
Behavioral Therapy
Behavioral therapy including cognitive behavioral therapy is among the most recognized and accepted forms of treatment for alcohol addiction. Here, our goal is to help patients recognize and move past the behaviors and behavioral responses contributing to and/or responsible for addiction. This includes comprehensive time spent with a therapist to identify the root-cause of problems, to recognize stress and emotions, and to identify thoughts and behavior patterns contributing to unwanted behavior such as drinking. Behavioral therapy also focuses on helping you to create new behavior patterns, learn coping skills, and improve how you react to negative behavior patterns.
Paying For Alcohol Rehab in Costa Mesa
If you or a loved one is ready to take the steps to get treatment for an alcohol use disorder, the team at Beginnings Treatment is here to help.
As you are deciding if we are the best alcohol treatment facility for you, it's important that you understand the financial investment of paying for treatment. Depending on your age or company you work for, you may have an insurance policy through your job or under your parents that can cover all or most of the costs of treatment.
Most treatment centers, including use at Beginnings, accept most PPO insurance policies from providers like Blue Cross Blue Shield, Cigna, Aetna, UMR, Anthem, and United Health Care. If you are unsure of your policy coverage, you can fill out this helpful insurance verification form, or call us directly to receive guidance on your options.
Getting Into a Top Rated Alcohol Rehab Center is the first and most crucial step on your way to recovery.
At Beginnings Treatment, you can get that care in our beautiful Costa Mesa location.
657 W 19th St, Costa Mesa, CA 92627
Info@BeginningsTreatment.com
(800)387-6907
Contact the Beginnings Treatment Team
to learn more about our programs and how we can help.