Orange County Alcohol Rehab Center
An estimated 6.2% of the adult U.S. population regularly abuses alcohol, resulting in 88,000+ deaths and billions in costs relating to work productivity, motor vehicle crashes, medical expenses, fees through the criminal justice system.
If you or a loved one is struggling with alcohol abuse, you aren't alone. Millions of Americans are addicted to alcohol, resulting in problems in their personal and professional lives, health issues, and a higher risk of injury and death. Most importantly, the majority of those with an alcohol problem can't take the step to recover on their own. For anyone with an alcohol use disorder, it's important to get help.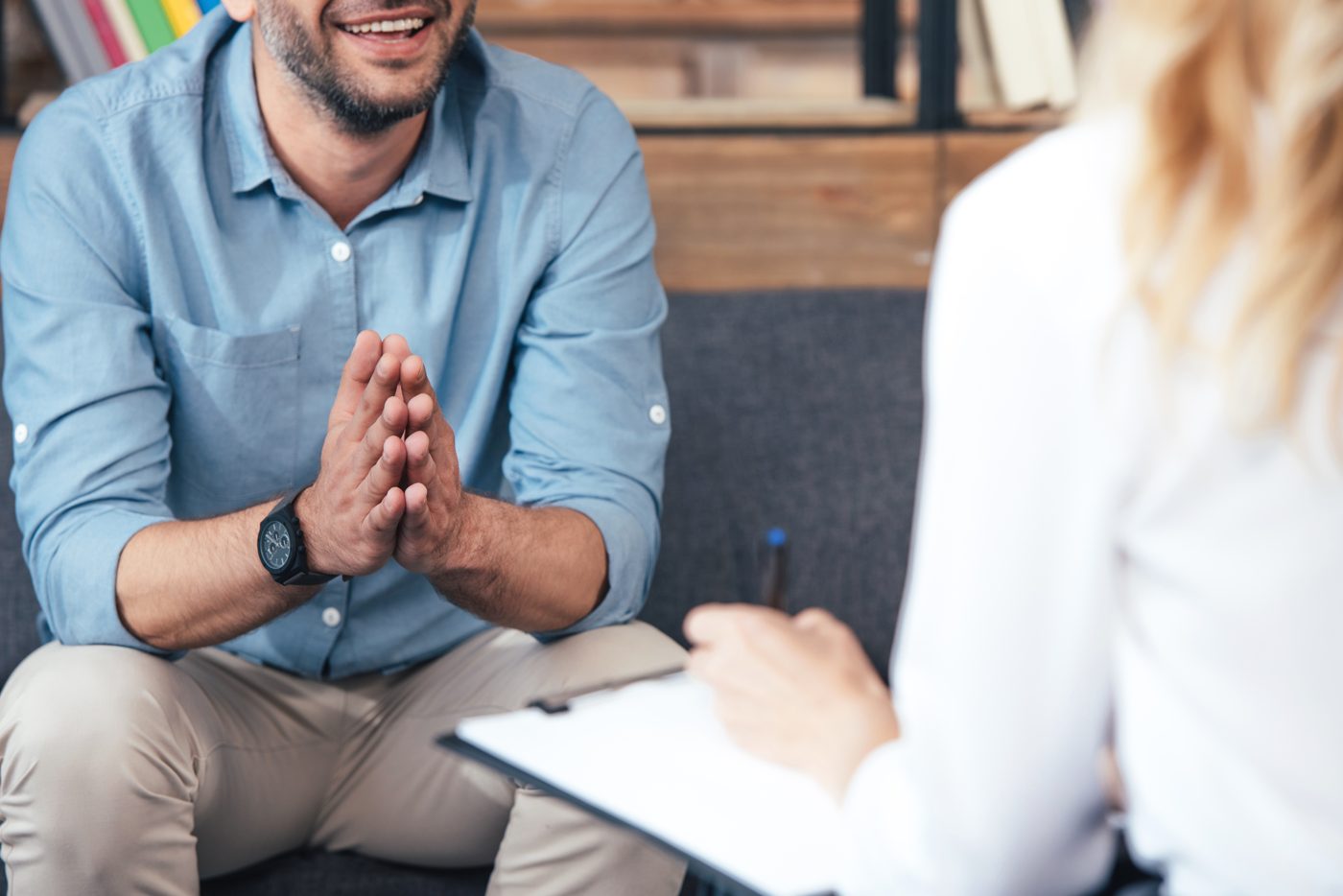 Get Your Questions Answered Now.
Alcohol Treatment at Beginnings
We Provide Alcohol Rehab Programs in Orange County.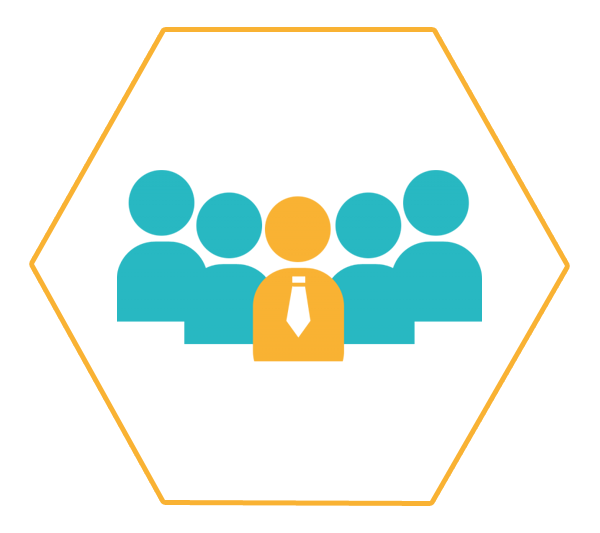 Our custom treatment programs are designed to offer the most relevant evidence-based therapy to treat the root-cause of addiction in each individual, so our patients have the highest chance of recovery. Alcohol addiction is a mental and physical disorder and you need help to move past the cognitive and emotional aspects of dependence before you can recover.
We are here to help.
What is Alcohol Rehab?
Alcohol rehab or alcohol treatment is quite simply the full course of treatment for alcohol use disorder.
At Beginnings Treatment, this means a full continuum of care including medically supported alcohol detox, counseling, therapy, and aftercare. Treatment may be taken through an intensive outpatient program or full residential treatment, all at our beautiful Southern California alcohol rehab center.
Most importantly, our programs are headed by our experienced and caring addiction treatment team including doctors, nurses, psychologists, and counselors who can ensure your safety and comfort through every step of your journey.
Contact our qualified and professional staff, we're here to help.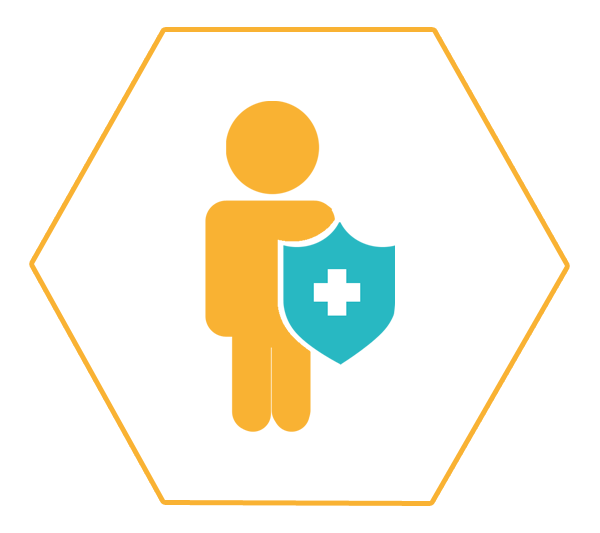 What's Treatment Like at our Orange County Alcohol Rehab?
Beginnings Treatment focuses on offering personalized care in our alcohol rehab programs.
That's why we offer a full-service solution, from detox to aftercare, with a full range of options to suit every need. Our goal is to ensure your comfort and offer the best chance of recovery for every individual.
Most patients will experience the following timeline in detox:
Your detox schedule will be determined by length of abuse, volume of abuse, and personal health factors such as body-type, metabolism, age, gender, and susceptibility. In some cases, you will be prescribed medication to reduce side-effects, reduce seizures, and reduce the risk of complications.
We accept a wide variety of different insurance plans.
Treatment Options
Beginnings Treatment offers numerous treatment options, designed to meet every need.
While there are many options, there is no one-size-fits all solution. Most patients find that residential care offers the most support and the easiest environment in which to recover. Others find that they need less around-the-clock care and that partial hospitalization or intensive outpatient meets their needs. You can choose a solution yourself or work with one of our counselors for a recommendation that best suits your needs.

Residential
Residential or inpatient treatment is a popular form of treatment recommended for individuals with a moderate to heavy alcohol addiction. Here, you stay in our rehab center in Orange County for a period of 28-90 days where you receive full-time intensive addiction treatment. Residential treatment at Beginnings includes a full spectrum of therapy and counseling, socializing, group therapy, complementary therapies, and amenities and facilities.

Partial Hospitalization
Partial hospitalization programs or PHP, sometimes known as day programs, offer a less structured treatment option for individuals with a light to moderate addiction. Here, you stay home or in a sober living environment and visit our facility during the day. You receive the same treatment, but with less monitoring, offering more freedom and lower cost.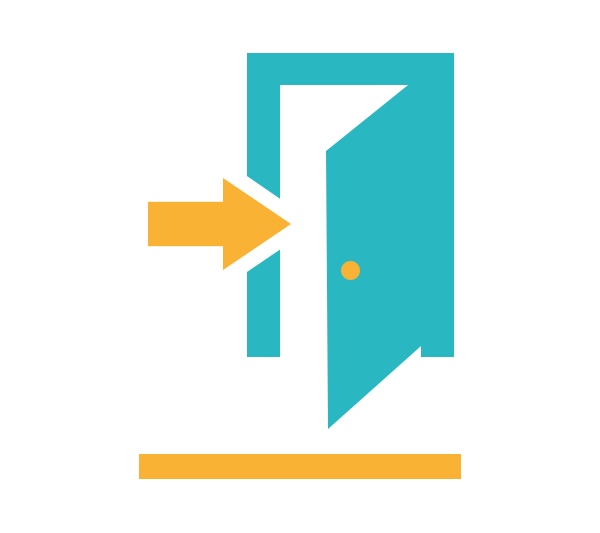 Intensive Outpatient
Intensive outpatient or IOP offers a flexible treatment solution, where individuals receive treatment 3-days per week at our Orange County alcohol rehab center. This allows you to continue meeting obligations at work, home, or school while receiving the treatment you need.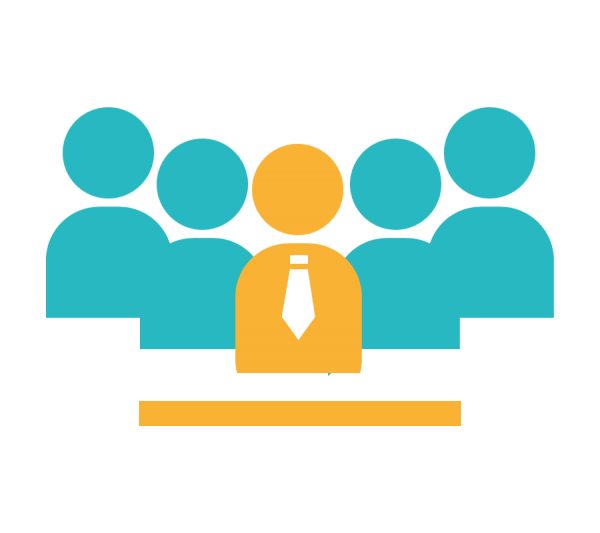 Professionals Program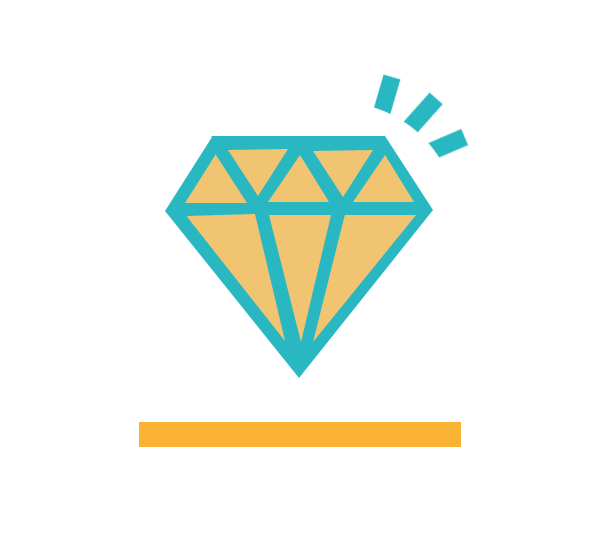 Luxury Rehab
Benefit from the best care in terms of medical treatment, personalization, and assistance. Our luxury addiction treatment program works to ensure you have everything you need to recover in dignity and comfort.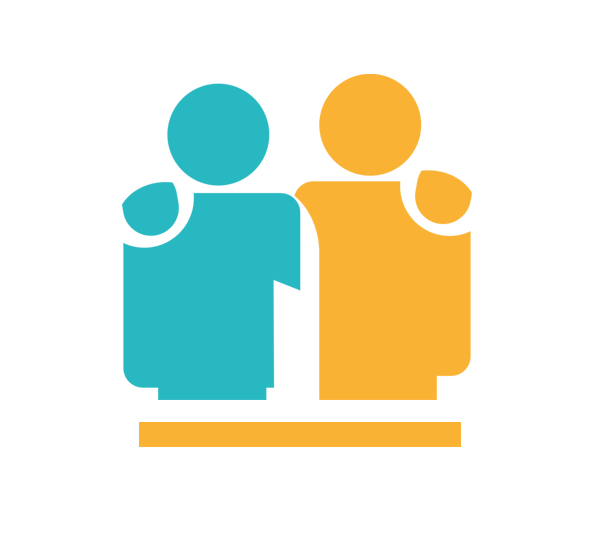 Aftercare
Our aftercare programs work to ensure everyone who enters Beginnings Treatment walks out with the full support to stay in recovery. This includes comprehensive support with continued community access, help moving into sober living, and extensive programs to continue treatment where needed.
If you're unsure of which type of treatment you need, one of our staff will help you to select an option that meets your needs. Call us now!
Beginnings Treatment aims to offer a broad range of care to suit the needs of every one of our patients.
Get Your Questions Answered Now.
How is Alcoholism Treated at Beginnings Treatment?
The Beginnings Treatment team consists of licensed medical and psychological professionals, capable of guiding you through every step of recovery. Our focus on safe, effective, and compassionate care, normally in a relaxing environment away from stress and outside influencers, means every patient has the best possible chance at a full recovery.
Behavioral Therapy
Behavioral therapy including cognitive behavioral therapy is among the most recognized and accepted forms of treatment for alcohol addiction. Here, our goal is to help patients recognize and move past the behaviors and behavioral responses contributing to and/or responsible for addiction. This includes comprehensive time spent with a therapist to identify the root-cause of problems, to recognize stress and emotions, and to identify thoughts and behavior patterns contributing to unwanted behavior such as drinking. Behavioral therapy also focuses on helping you to create new behavior patterns, learn coping skills, and improve how you react to negative behavior patterns.
We accept a wide variety of different insurance plans.
Getting Help for Alcohol Use Disorder
If you or a loved one is ready to take the steps to get treatment for an alcohol use disorder, the team at Beginnings Treatment is here to help.
We offer qualified evidence-based care designed to help each of our patients make the most of time spent in recovery so they can move on and back into a healthy and happy life. Like our name says, we aim to offer new beginnings for every patient.
Insurance – You are entitled to insurance coverage for rehab under the Affordable Care Act. However, your provider may work with specific rehab facilities, may only cover a certain number of days in treatment, or a certain percentage of treatment. If you're unsure if your insurance provider covers care at our facility, contact us and we can help you find out.

Payment Help – We work with My Treatment Lender to ensure each of our patients can afford the care they need. Beginnings Treatment does not recommend that you take any financial action without consulting a financial advisor.

Time off Work – You are entitled to up to 12 weeks of unpaid medical leave from work under the Family and Medical Leave Act. You are also entitled to seek out rehabilitation for a substance use disorder under the ACA. It is up to you how much you wish to disclose to your employer when seeking this time off.
Getting treatment for an alcohol use disorder is the first and most crucial step on your way to recovery
At Beginnings Treatment, you can get that care in our beautiful Orange County rehab center.
Our focus on individual care, science-based treatment, and follow-up is designed to ensure the best possible outcomes for every patient.
Recovering from alcohol addiction is a long battle that will require years of effort, care, and treatment. You will need consistent mental, psychological, and emotional support to win. We are here to help you on your way, with strong foundations designed to ensure you have the tools to live your best sober life.
Contact the Beginnings Treatment Team
to learn more about our programs and how we can help.
Get Your Questions Answered Now.